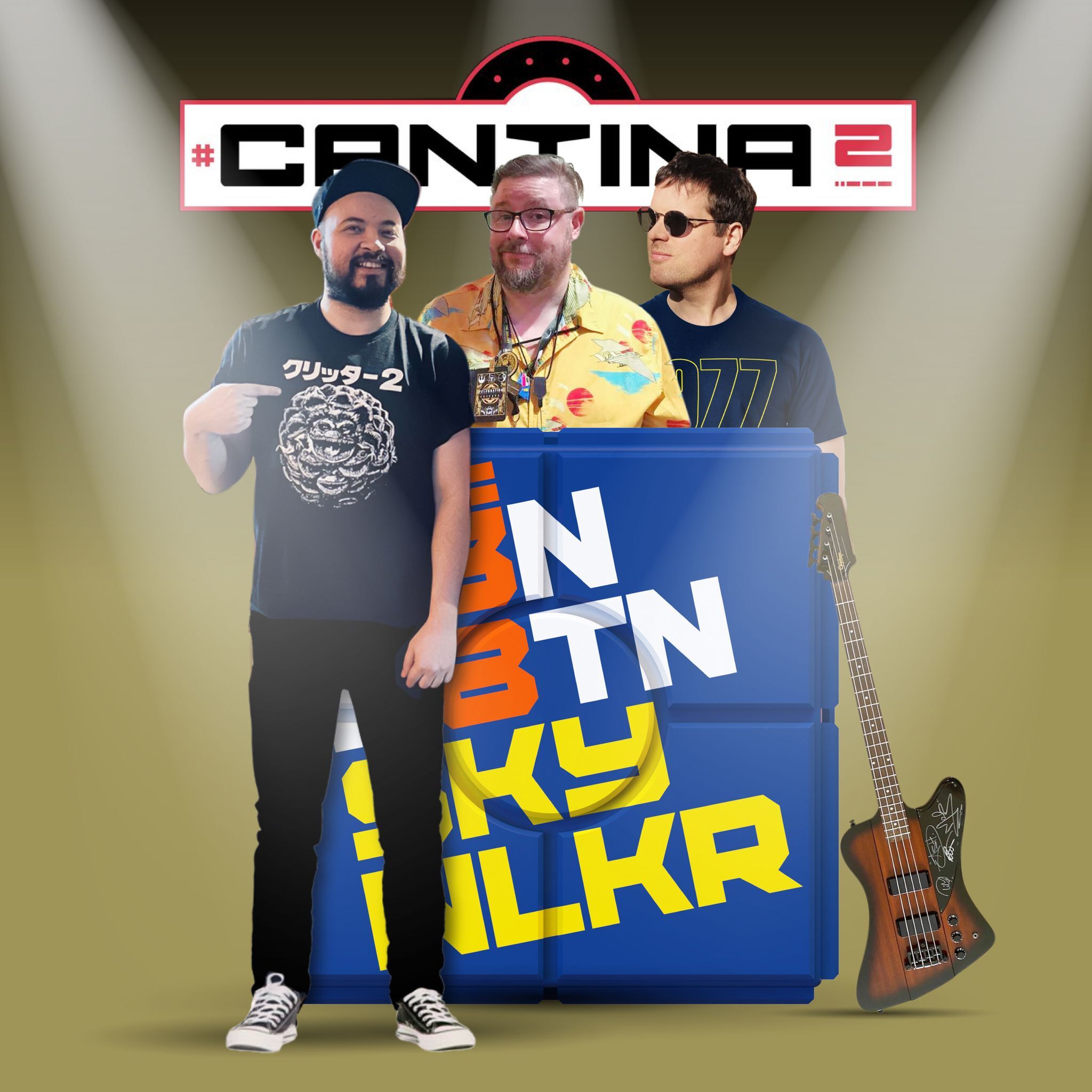 This months 'Those Old Fossils' is absolutely jam packed with vintage chat, as Mark, Craig and Stuart are joined by guest host Marc Hockley.  
The boys celebrate the life of John Kellerman, who sadly passed away recently, and look at the impact his collecting book 'Star Wars Vintage Action Figures' had on our hobby.
One of this month's collecting stories features the unique perspective of Ali Martin, whose chance discovery of a rare Helix item led him into the world of high-end vintage collectibles.
After last months movie led loose line up display, Craig returns to look at how accurate the weapon choices given to each figure were.  
The team also delve into the last 17, they look at the figures individually to see if they were really that good, and then delve into the murky world of prices and how they've risen vastly over the years for this particular line of figures.  Is the £2.5k that is often offered as the going price on social media accurate?
We also delve into the David Prowse Estate Auction that is happening on May 4th and look at what's on offer and what takes our fancy.
We also take a look back at episode 8 of Those Old Fossils and explain where we will be taking the reproduction conversation next.
It's a full on show this month and we hope you enjoy the ride with us.
We Are Generation Skywalker!