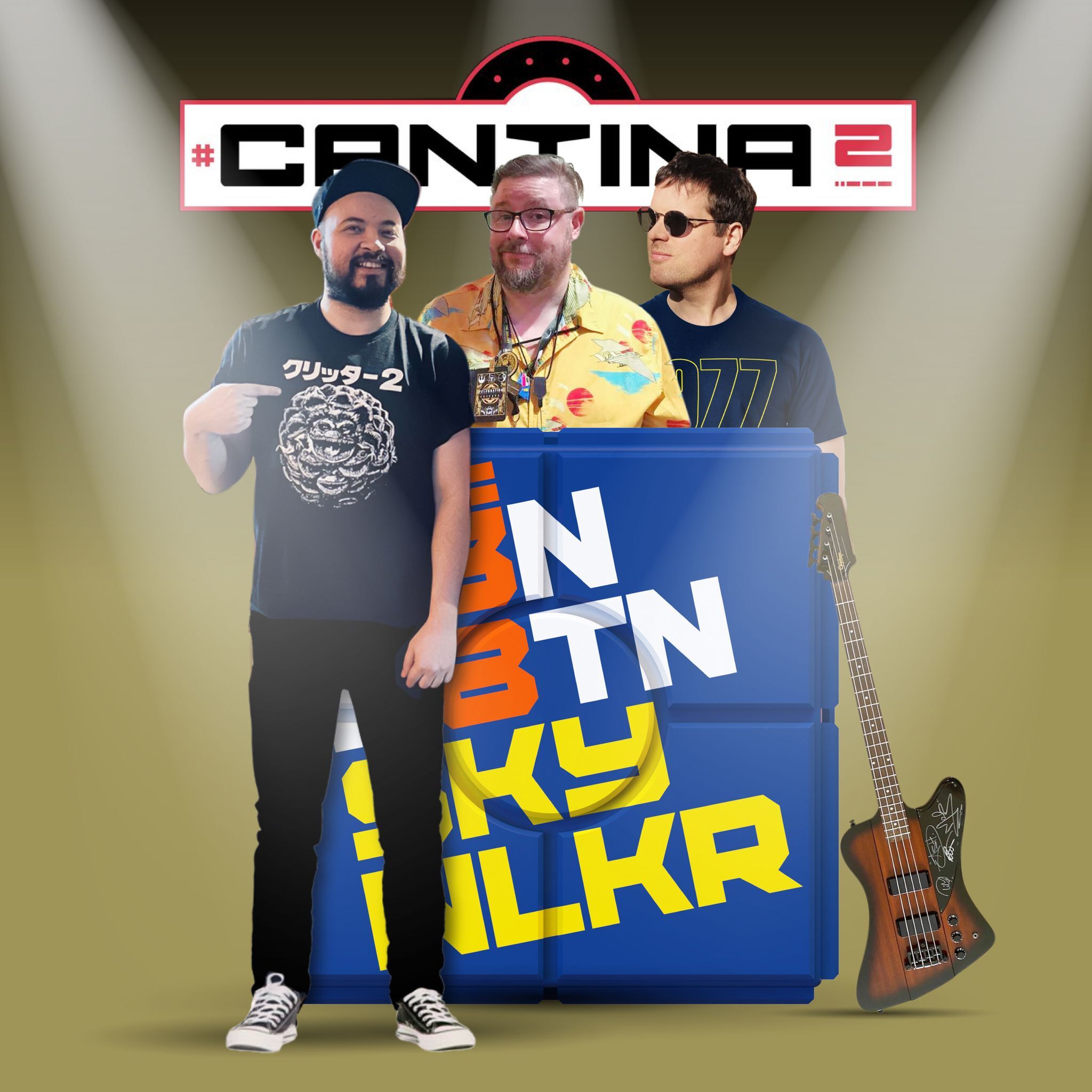 Generation Skywalker delve back into 2021 in the first edition of 2022 for The Modern Way.
We delve into the failure of the Haslab Rancor project, we dissect what went wrong, what could have been done better and the effect this will have on future Haslab projects.
The team also look at the highlights from the toy range releases in 2021 and also what they all thought was a massive miss. Dan takes us through the numbers on figure releases for 2022 in regards to The Vintage Collection, Black Series and Hot Toys, before guiding us through what has been announced in recent weeks.
All this and plenty more.
We Are Generation Skywalker!