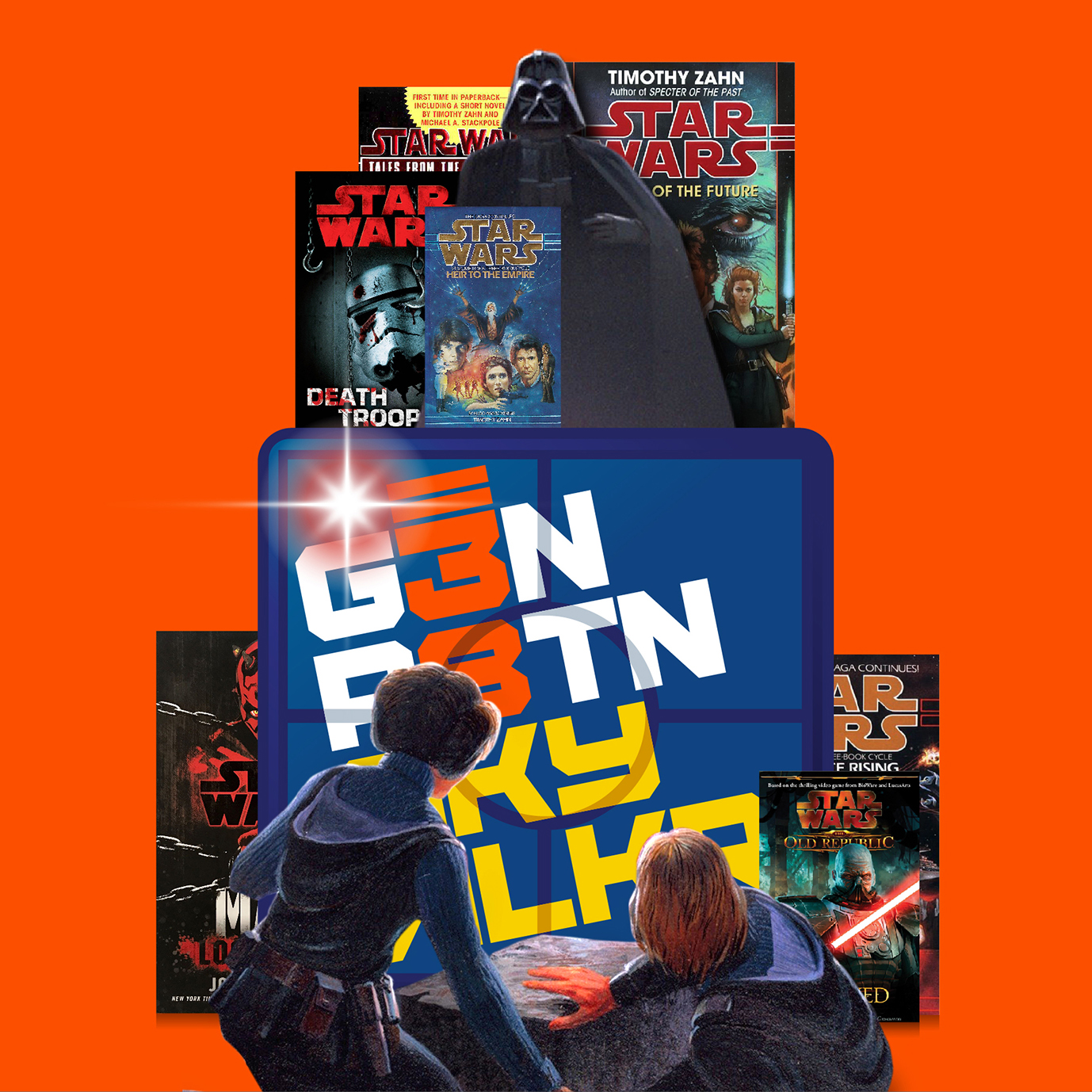 As a busy book month for the Generation Skywalker team draws to a close, the lads get together to discuss their highlights from an action packed month.  They delve into their favourite moments and shows, whilst revealing that it has whet all their appetites as their love of the books is reignited. 
Craig also takes us through the 'confronting covers' competition which has been running over our social media during the entire month of September, revealing the winning book art.  We also hear why each member made the choices they made, and the winner of our big book bundle competition is revealed, is it you?
 Enjoy the show.
We Are Generation Skywalker!