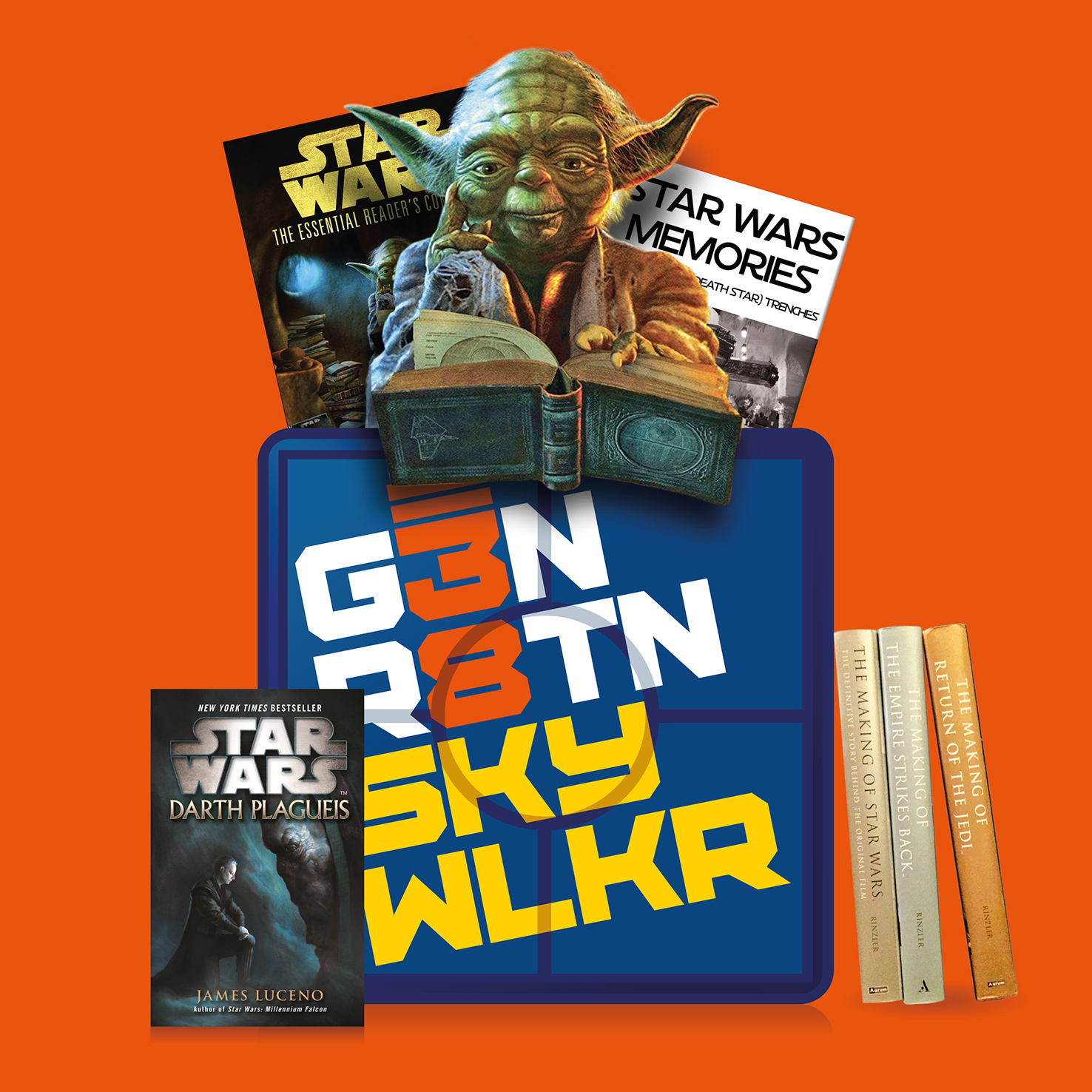 Generation Skywalker invites you to embrace the written word this September as we delve into book month.
On this prologue show Jez, Craig, Daniel and Stuart introduce what is to come this September from Generation Skywalker and celebrate the vast array of books in the Star Wars universe.
Each host brings to the table their favourite book as we open up a busy month of podcasting!!!
Enjoy the show.
We Are Generation Skywalker!