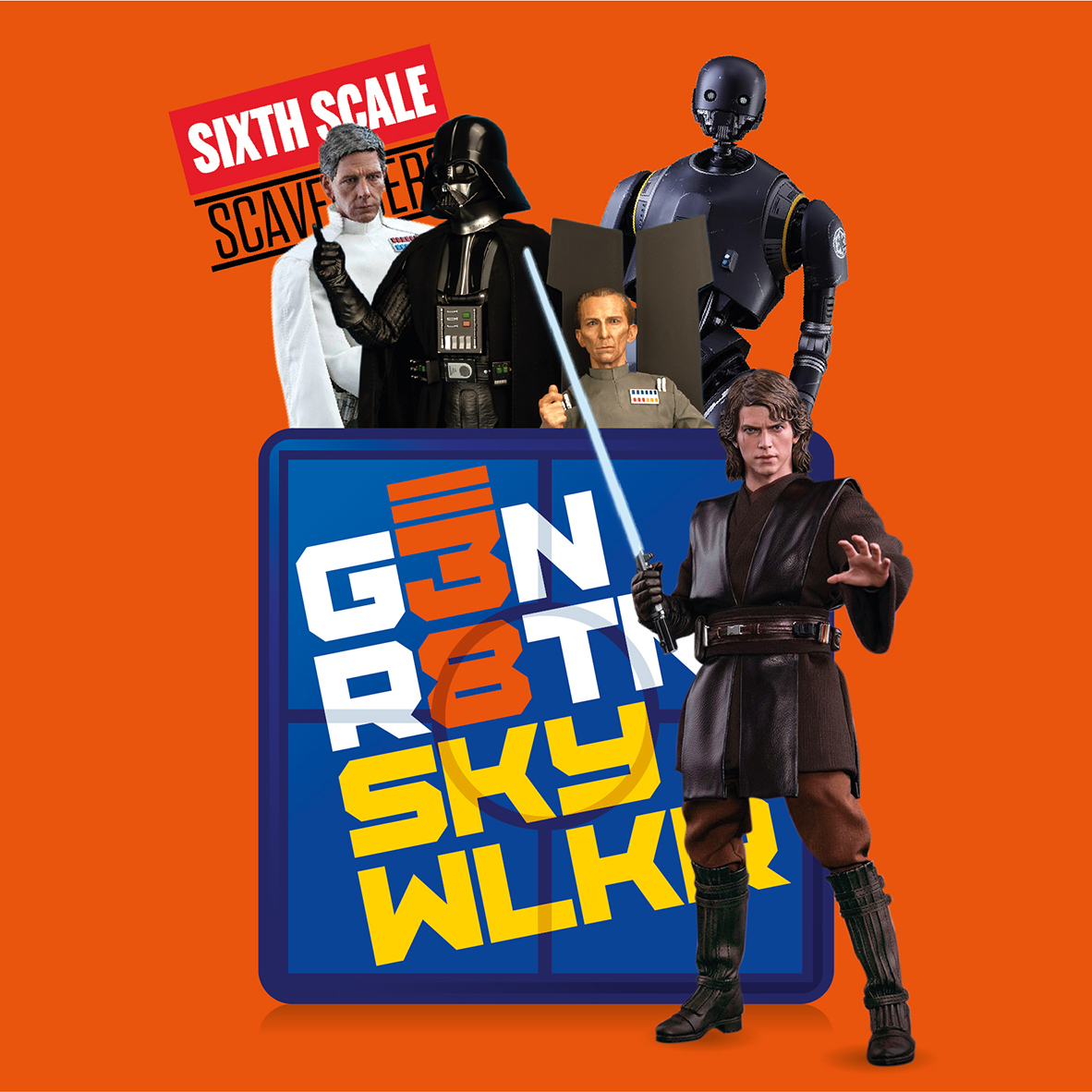 Generation Skywalker welcomes their very first ever guest, as Christopher James Leddy, one of the nicest guys in the universe joins Stuart to discuss collecting Hot Toys. A discussion which has since made Stuart order a couple of Hot Toys himself!
The interview follows the golden Generation Skywalker rule, five items that curate your collection, although Christopher was a little loose with the images he supplied as you hear! Chris tells us what Hot Toys mean to him and why he collects the line, we discuss his own podcast channel - Sixth Scale Scavengers, and delve into his favourite items from his collection and what he's looking forward to that's coming out later this year.
Enjoy the show!
We are Generation Skywalker!