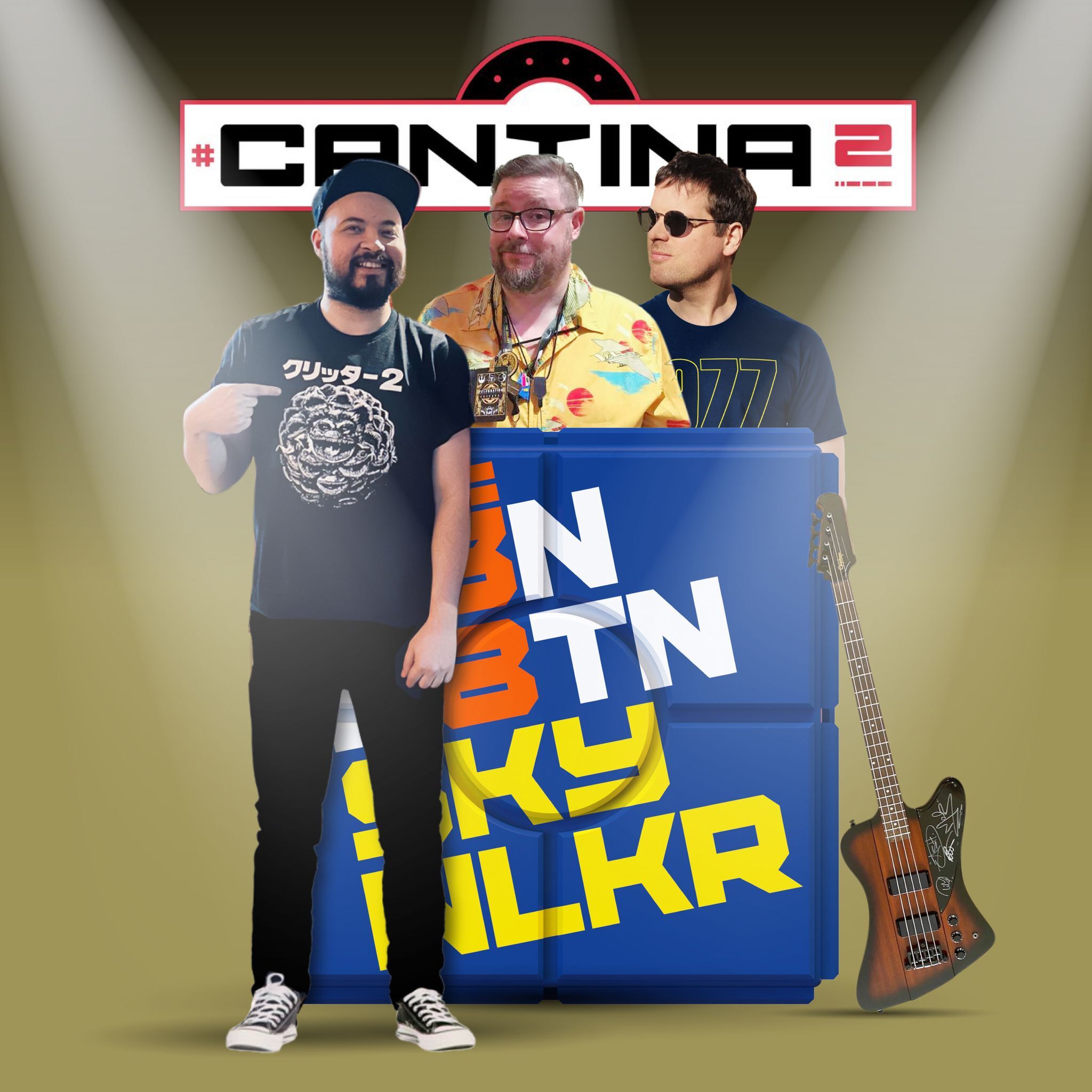 Farthest From, the UK premium Vintage Collecting show returns this weekend after a two year hiatus.
Stuart, Grant, Jez, Mark and Dan sit down to reminisce about previous shows, as they discuss highlights, purchases, social stories amongst other things, the excitement for the return of the show can be heard in all their voices.
Dave Tree, Mr Farthest From himself, joins the show to discuss the origins of the event, his personal highlights and what to expect from this one.  Whilst Dave Shorter, Marc Hockley and Jason Smith drop by to discuss their memories of the show as well, from proposing at the event to wanting to sing Mandy at a future show, the memories flow.
So to ramp up your excitement of the show, stick this on in your car and head down to Fordingbridge, Farthest From is back baby!!!!!!
Enjoy the show!