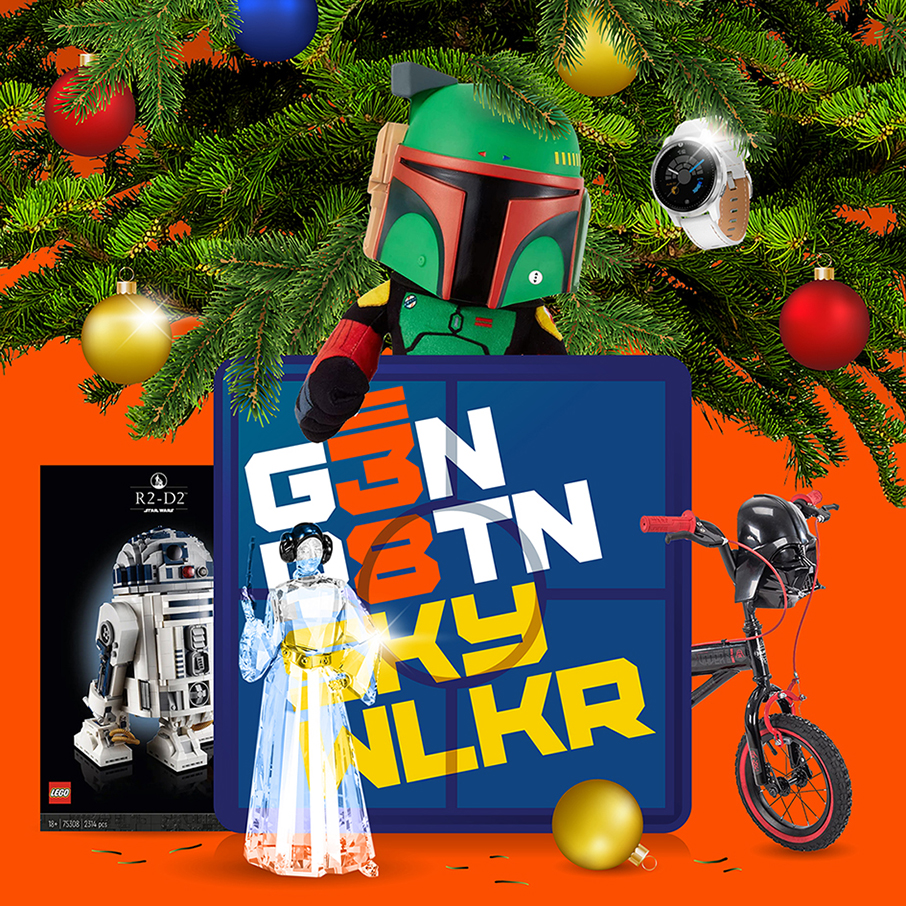 Buying Christmas gifts for that Star Wars fan gets harder each year. The team from Generation Skywalker offer suggestions to make that task easier for this festive season.
Breaking the guide down into four age ranges - Pre-School (up to 5), Primary (6-11), Teenage/Secondary (11-17) and Adult (17+). In each age section the boys give you three main gift ideas (over £25), three stocking fillers (under £25) and a left field item, whilst also revealing the best places to purchase the item and the current price you'd expect to pay.
Although the team do get distracted at the start as they go off on a nostalgia trip over Video Rental shops and the Kays / Argos catalogue.
From the hottest gifts on the market to creative fun items - there is something for everyone in this fun filled festive Star Wars guide.