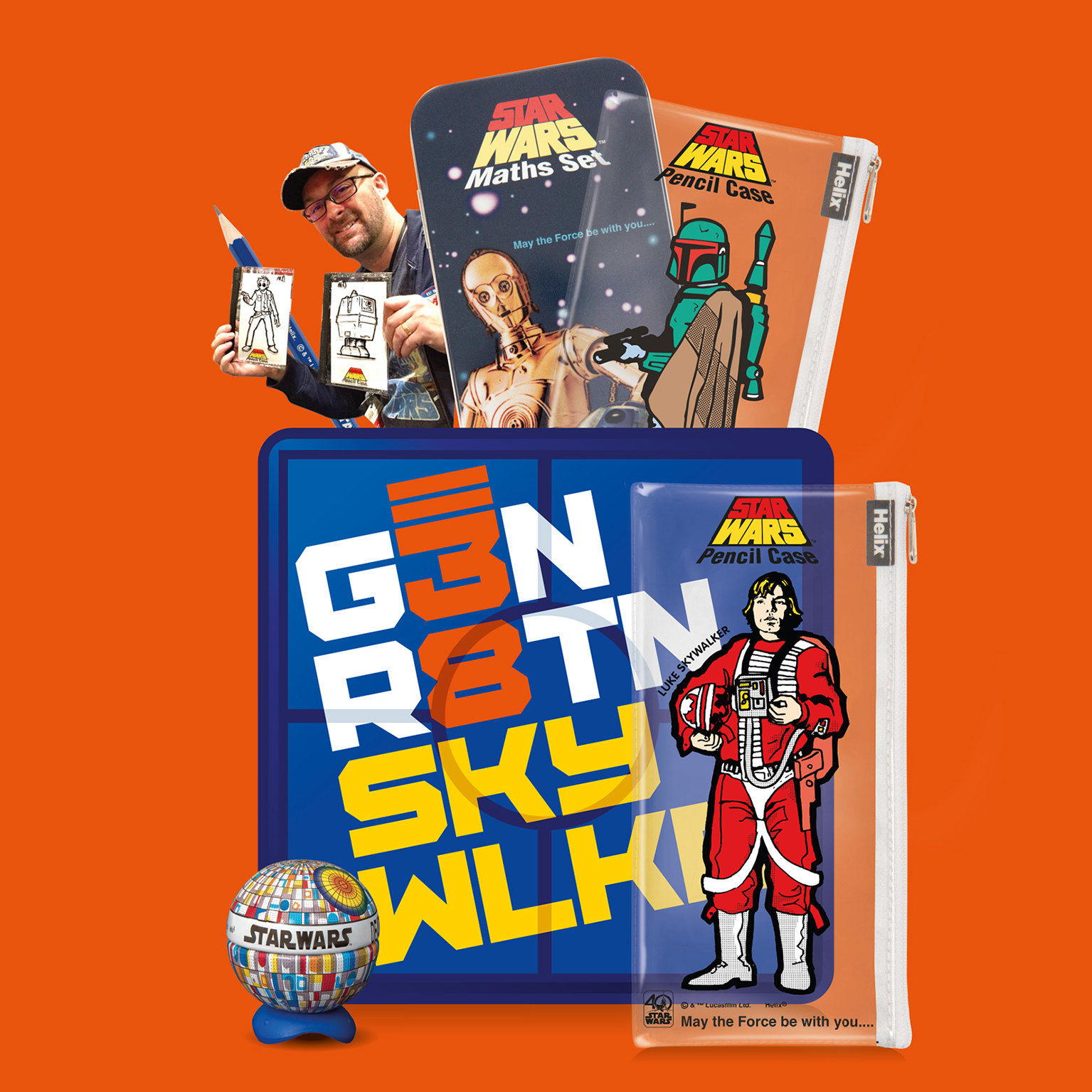 We're fortunate to have both Craig Spivey and Mark Daniels as part of the Generation Skywalker team.
In 2017 Helix released a 40th Anniversary Star Wars range to celebrate their line from back in 1977. This came about thanks to Craig, Mark and Grant Criddle.
This podcast takes you through the journey on how the 40th Anniversary range came to be, from connecting with Helix through a Twitter post to the release of the 40th Anniversary range. But that is only half the story and half the journey, join Mark and Craig as they relive the entire tale including a presentation on the Collecting Track at Celebration Europe in 2016 and presenting the same talk to ALL of the Helix work force.
This is a tale of three fans passion and where it can lead.
Enjoy the Show!
This show is also available as an enhanced podcast over on our YouTube account, the images that go alongside this show are well worth checking out and the preferable way to get the most out of this podcast.
https://youtu.be/IbMigjWlhuY