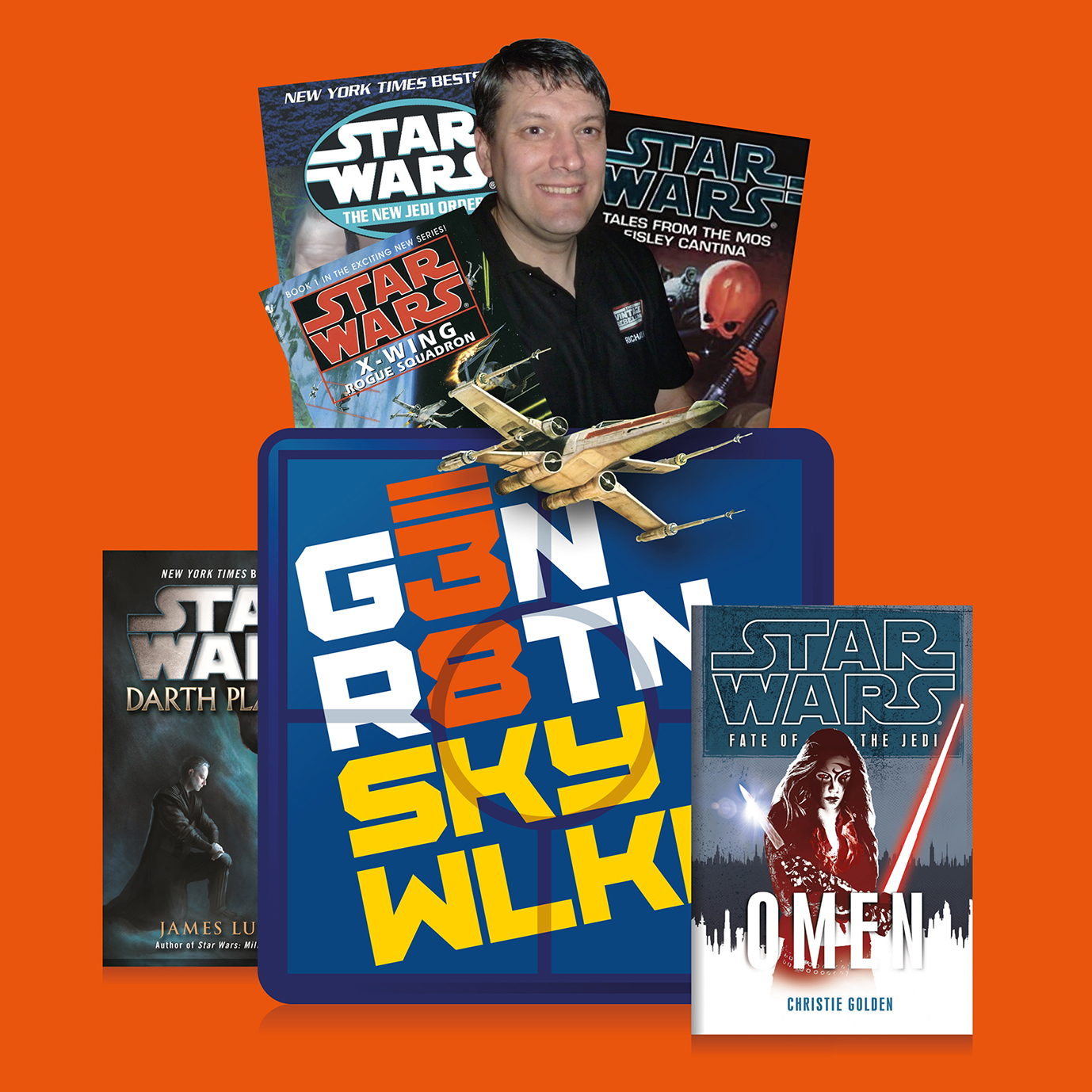 Joining Craig and Stuart on Generation Skywalker's Book Month is Star Wars fanatic, blogger and podcaster Richard Hutchinson.
Rich is a huge Expanded Universe fan and chooses his five favourite EU books and why they mean the most to him, as well as explaining why he is so invested in the literature of Star Wars.
Enjoy the show.
We are Generation Skywalker!