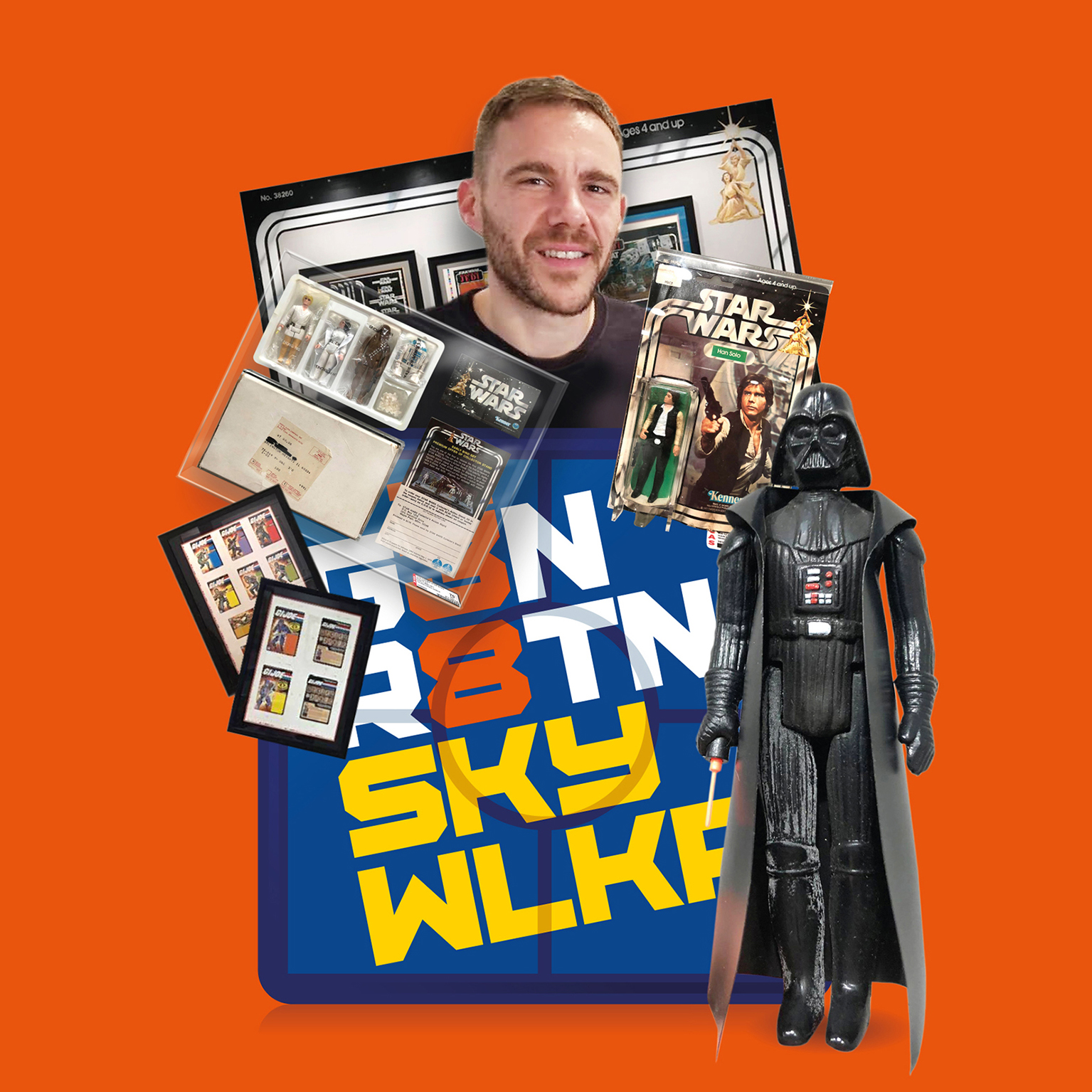 We welcome Ross Barr to Generation Skywalker to chat about his vintage collection.
Using the Generation Skywalker rule of five, we asked Ross to curate his collection using just five items from his collection, what he brings to the table are fantastic items, which are beautifully displayed, and the final piece, a loose Darth Vader with frosting, has an incredible back story.
As well as the five items the interview deviates onto Collector Archive Services, his collection room and even other toy lines including MOTU.
Enjoy the show.
We are Generation Skywalker!