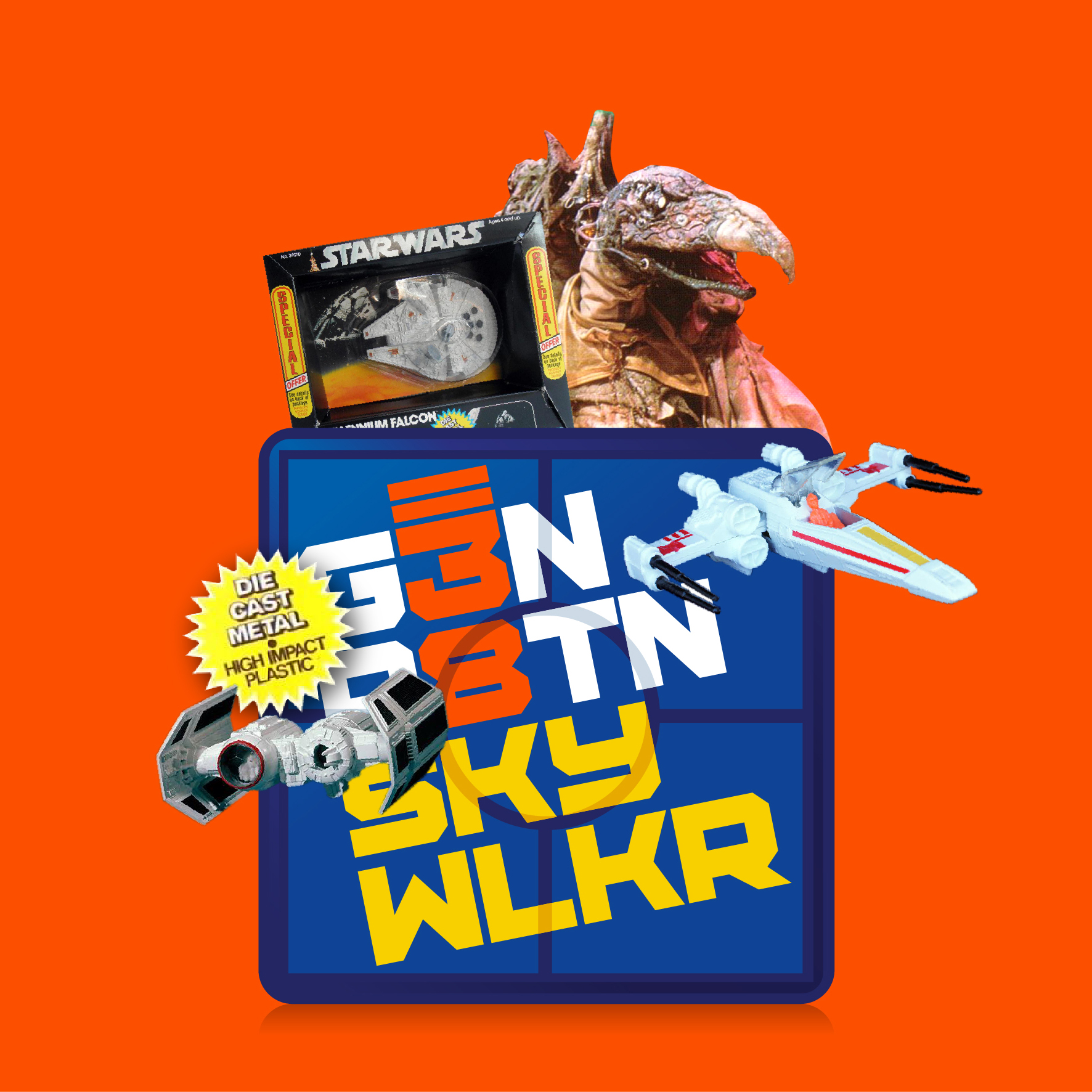 Generation Skywalker welcomes you to join them in the first of a 6 part series all on the world of Diecast toys over the years.
The first episode looks at the Vintage range of Diecast vehicles.  Stuart is joined by Andrew Norton, a Diecast focus collector and owner/editor of www.vintagestarwarsdiecast.com, as the pair take a look at the range that was released and discuss each one on it's merits, as well as looking at the packaging, licenses, mailers and everything in between.
Join us for a fun ride through the land of Die Cast Metal and all it's wonders.
Enjoy the show!
We are Generation Skywalker!