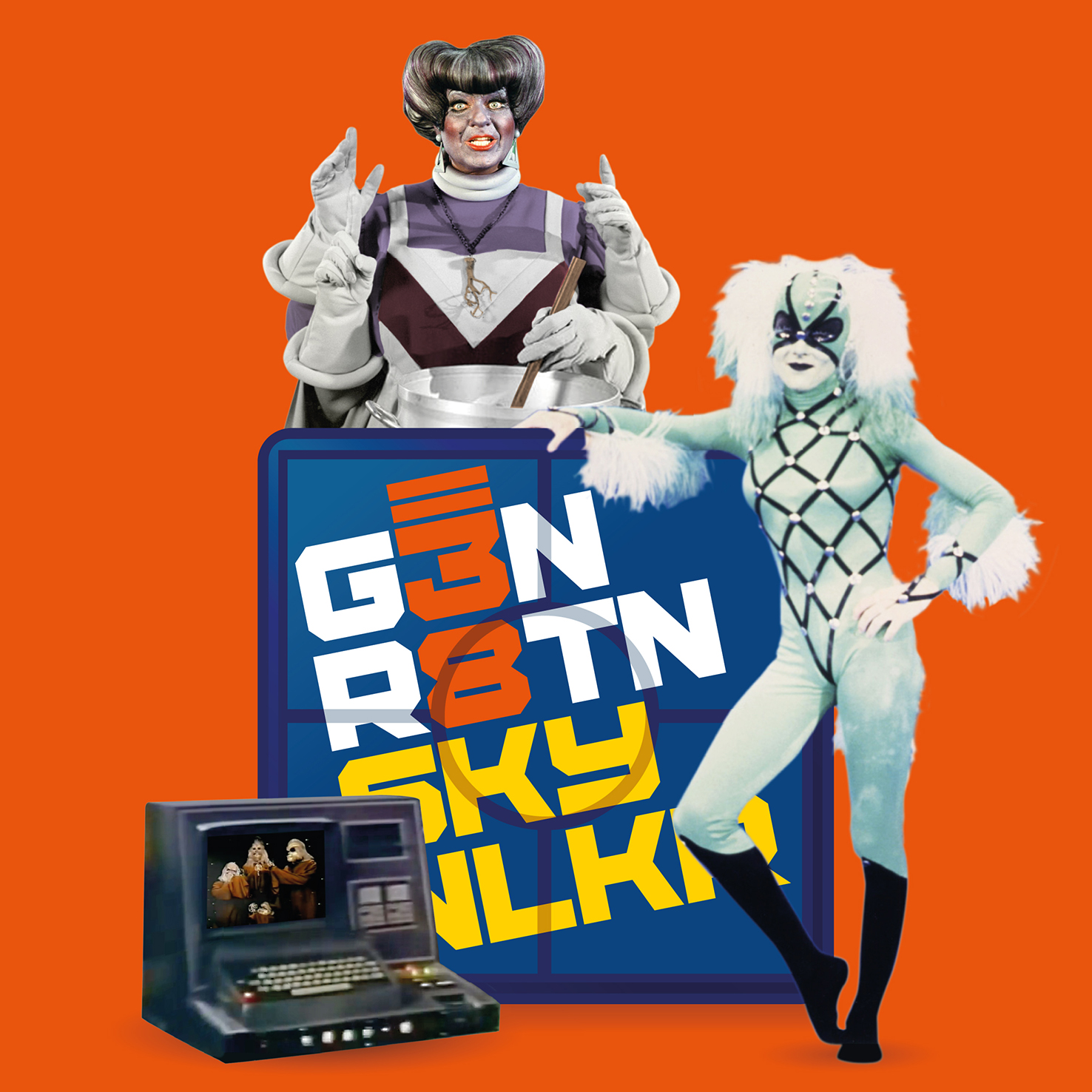 Following on from our Holiday Special 'Special', Dan, Craig, Stuart and Jez get together to watch the Holiday Special in it's entirety. 
Offering their opinions they delve in with discussion, even though some of that is through a grimace.  None of them have watched it for many years, well apart from Jez who made his wife watch it just 24 hours before!  What insights can this rabble offer that hasn't been said before.  And stick around as each of them give it a rating out of ten, surely it scores highly, surely.
To get the full enjoyment head over to our YouTube channel and watch the Special in it's entirety with our Commentary edit.
SHOW 031 : THE STAR WARS HOLIDAY SPECIAL COMMENTARY - YouTube
Enjoy the show.
We Are Generation Skywalker!