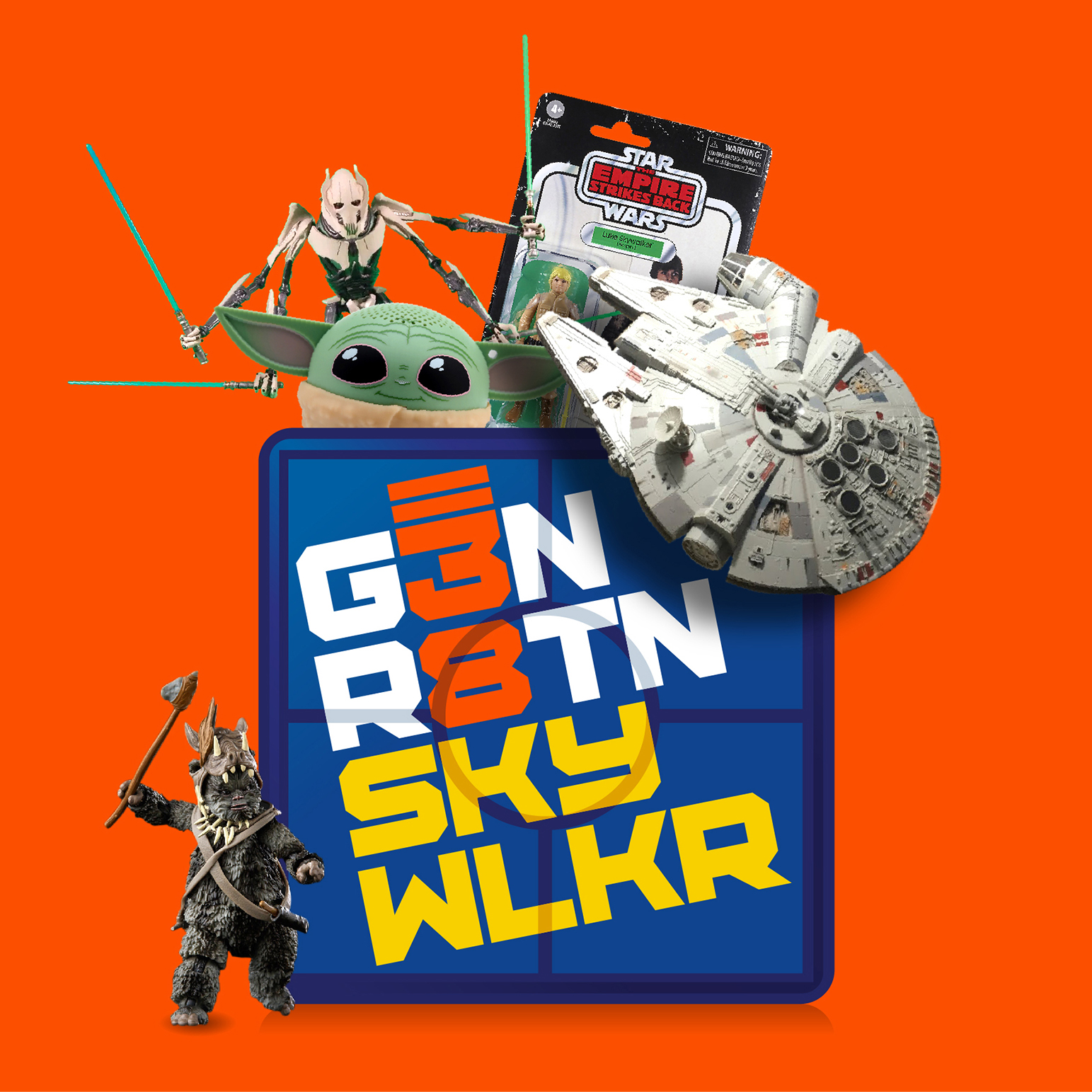 The Modern Way returns a little late with the April edition.
This month we see that "I hate Modern" Mark, buys some modern and fancies more!
The boys give some loving to some of the toys Mark Boudreaux designed as he announces his retirement.
New York Toy Fair seems a lifetime ago, but we check out the announcements from there as well as further reveals from Hasbro since, Mark gives his honest opinion on the Carbonized Black Series Fett on the way, not sure he'll be investing in that one.
As well as all this we take a look at the second wave in the Retro line and we delve into General Grievous as we take a look at the range of figures that has been released for the cyborg.
All this plus much more on this months 'The Modern Way'.
Enjoy the Show!
We Are Generation Skywalker!