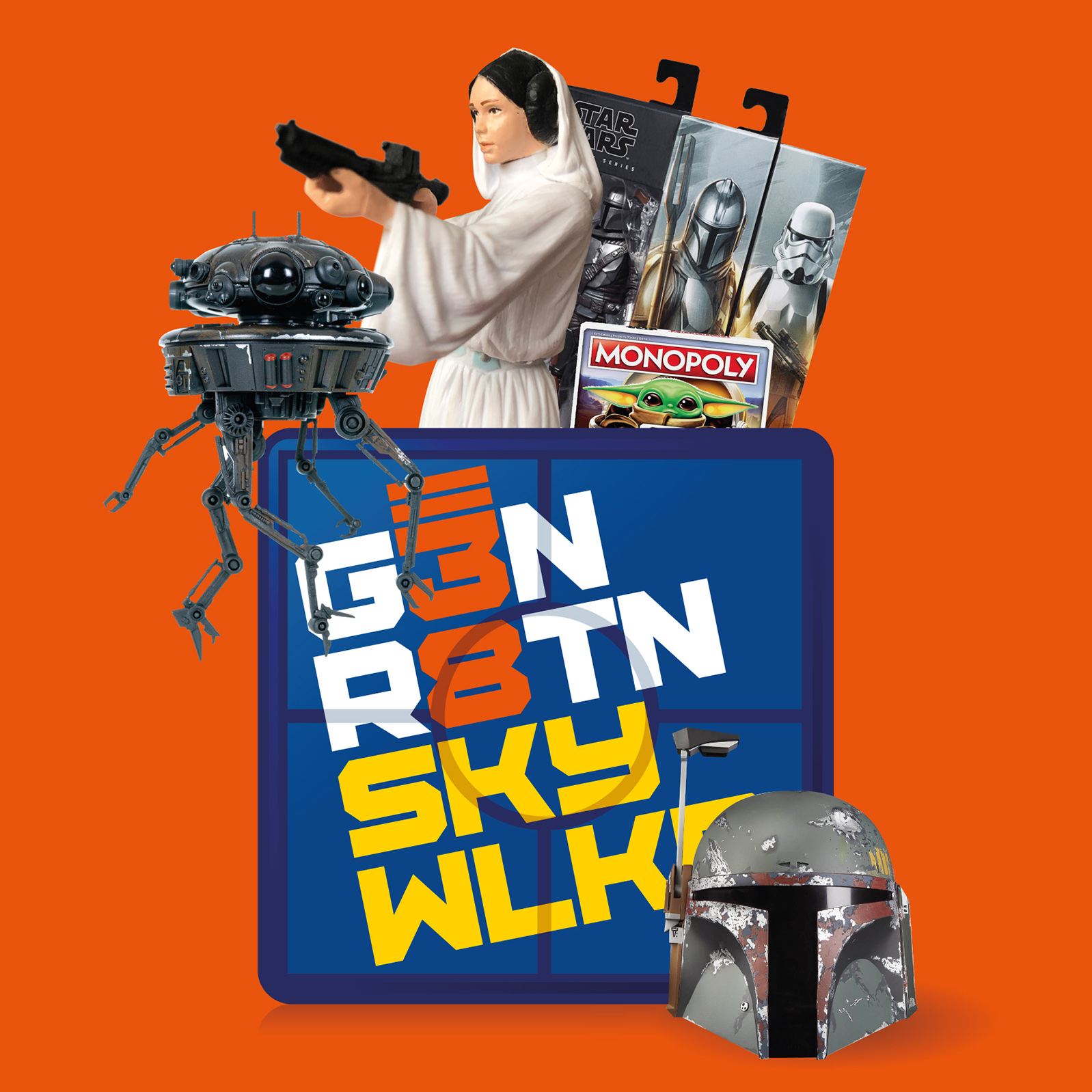 The third edition of 'The Modern Way' drops with a whole host of topics since the last show.
The team settle down to discuss the new packaging for the Black Series 6" range, and everyone seems to be in awe of the new design.
They also close out the Probe Droid discussion which has been discussed since we started 'The Modern Way' as we compare the Black Series version to the Disney Elite.
With Mark getting heavily involved with modern these days, his new purchase of a Black Series Boba Fett helmet sparks a look at the Black Series Helmet range.
Stuart is joined by Christopher Cooke to look at The Vintage Collection petition which is gathering pace, check out the link below to find out more;
https://www.change.org/p/hasbro-petition-for-hasbro-to-make-more-new-3-75-star-wars-vintage-collection-figures-per-year-8d6de221-188f-4b88-99e8-4ea6c7fdab6a
As well as all this the team look at new announcements since the last show, including another Carbonized figure to Marks delight, this time a Darth Vader with a blue rinse!  As well as a new The Child Monopoly set.  The team also delve into Princess Leia Organa in her white gown as they all pick their favourite adaptation of the figure.
All this plus much more
Enjoy the Show!
We Are Generation Skywalker!