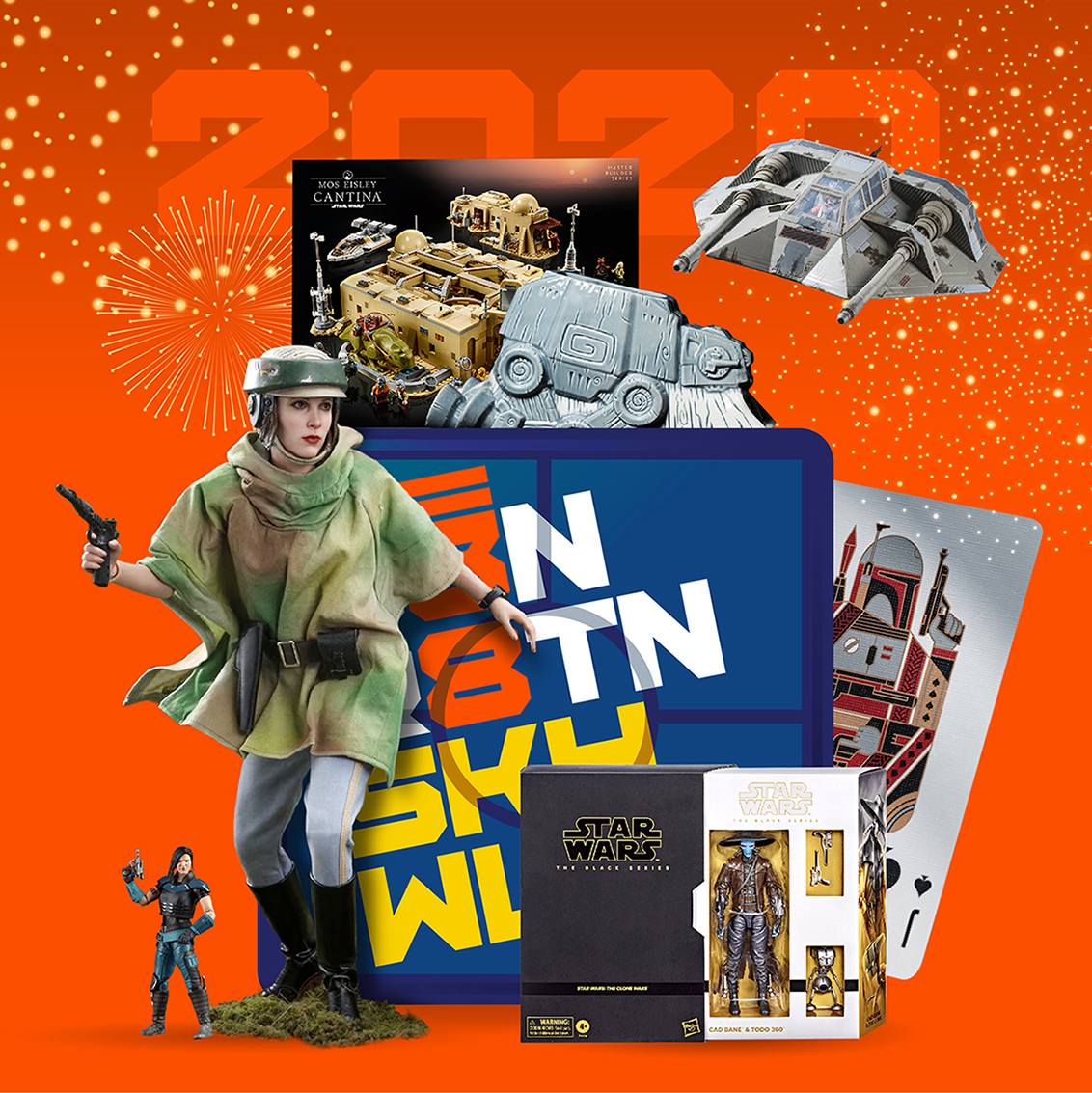 It's the final show of 2020 and what better way to end the year than to review the highlights in the modern world.
Stuart, Craig, Grant and Daniel take us through the 2020 releases for The Black Series, The Vintage Collection, Hot Toys, Lego and some miscellaneous toys, highlighting their favourite releases and also the bad.
Join us to close out this dreadful year and welcome in a new one full of hope (and toys!!!)
Enjoy the show.
We Are Generation Skywalker!