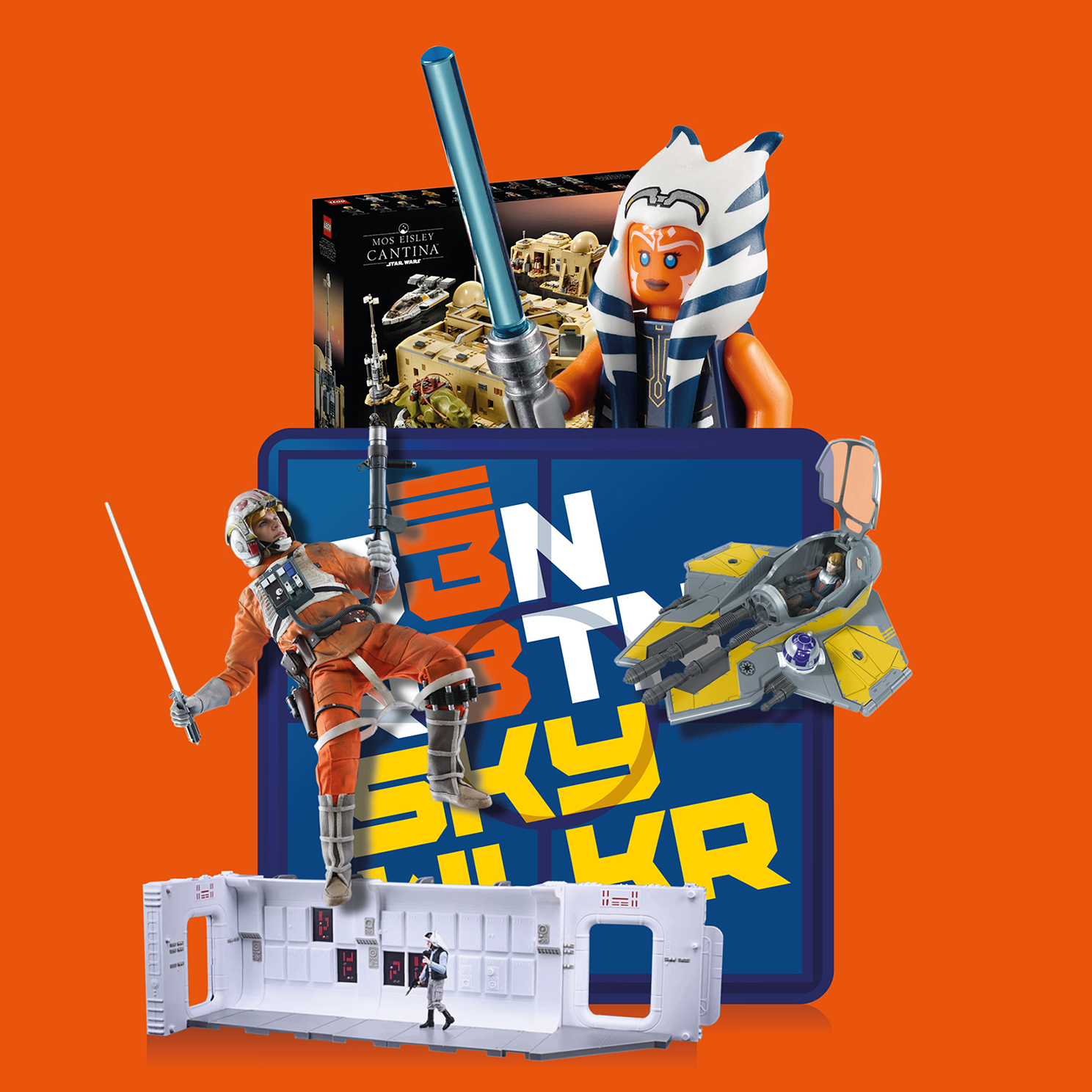 The Modern Way is back with an announcement heavy show as Stuart, Craig, Mark and Dan dissect all the latest news from Modern Collecting.
Surely the Tantive IV Playset is better than the Freezing Chamber set? 
Mission Fleet hit UK shelves and with it our opinions on the range.  
We look at all the latest Black Series, Vintage Collection, Funko Pop and Hot Toys news, plus we take a look at the new Lego Mos Eisley Cantina which has got the team frothing at the mouth.
All this plus much more.
Enjoy the show.
We Are Generation Skywalker!