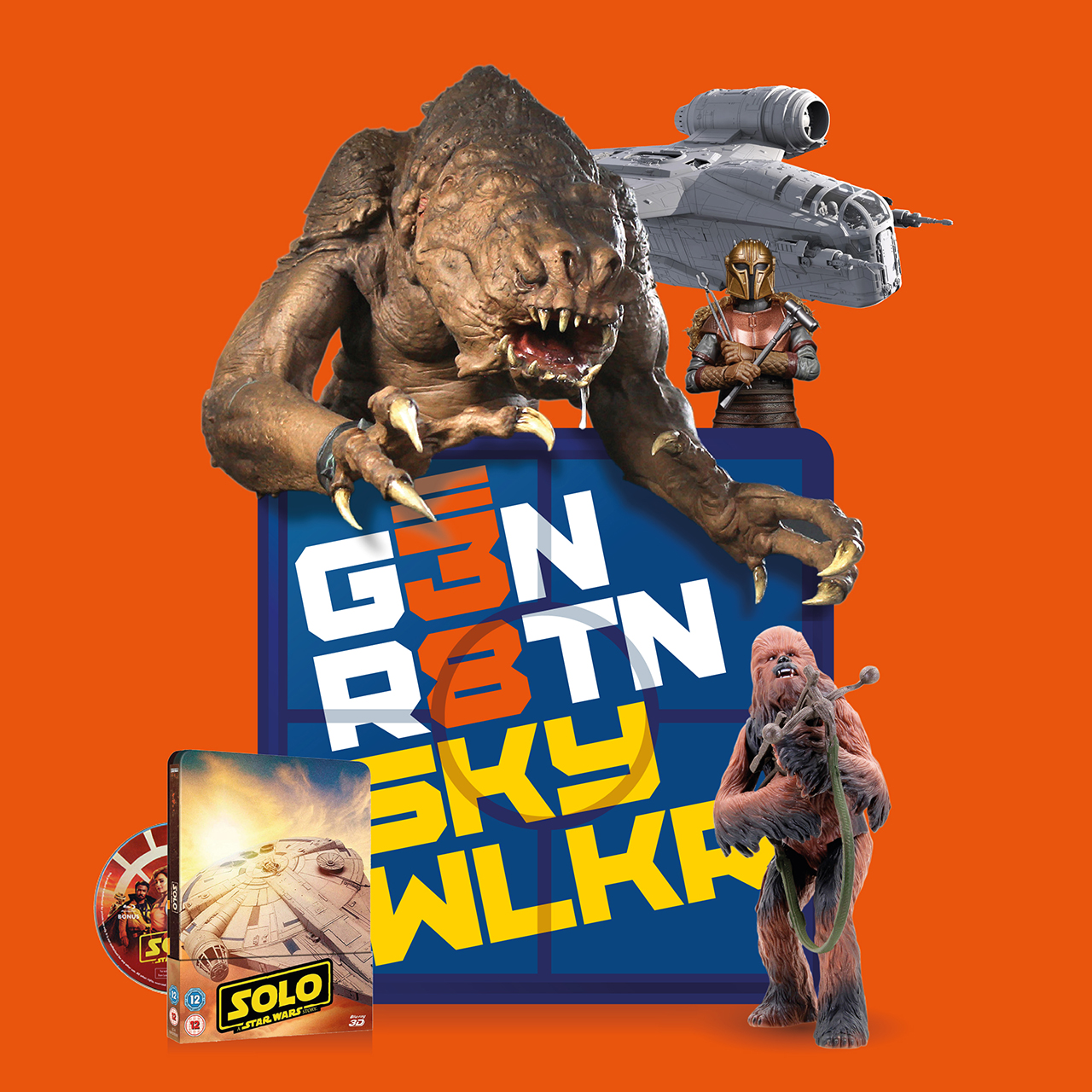 Modern collectors will have been foaming out the month the last couple of weeks with the constant announcement of modern collectibles.  And it's made our show jam packed with the latest toy news.
We delve into the amazing Haslab project, the Razor Crest, and what a stunning project it is.  We look at all The Vintage Collection and Black Series releases, including Mark's favourite Holiday special figures.  We discuss Hot Toys, Funko Pops, Force FX Lightsabers, Polaroid cameras and the amazing Regal Robot Rancor Statue.  Mark also declares his love for the Lego the Child.
With certain items in hand the team can give their opinions of their latest purchases as we look at the Lego Cantina, Black Series Endor Heroes Set, Black Series Armorer and the latest Wampa release.
Dan then takes us through his love of Steel Books in reference to his blog post on the subject over at www.generationskywalker.com, a fascinating subject.
The boys also choose their favourite Chewbacca action figure through the ages, however, the love of Chewie action figures had a lot to be desired and for one team member the love of Chewie himself!
Enjoy the show.
We Are Generation Skywalker!