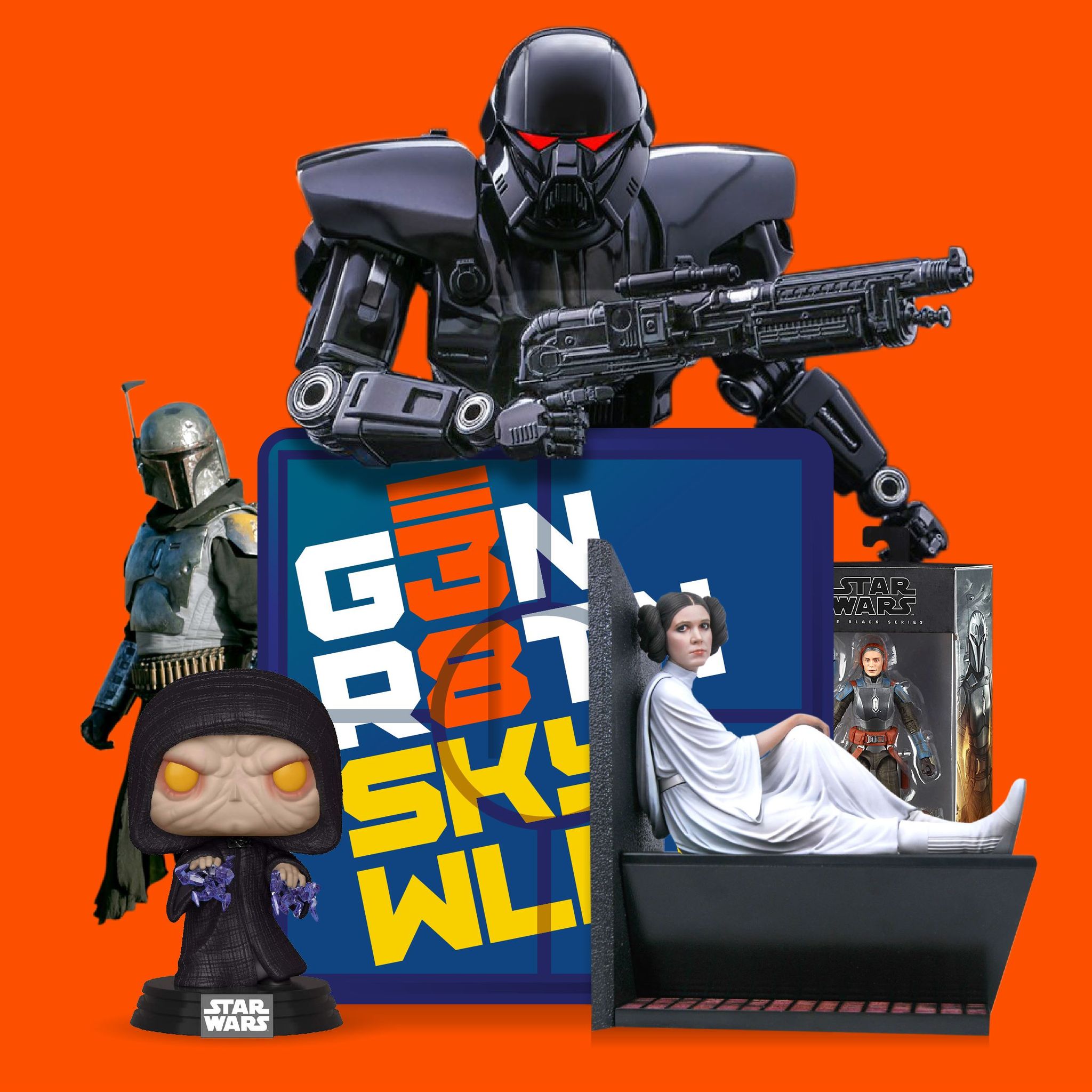 The Modern Way returns as Craig, Mark, Grant, Dan and Stuart get together to look at a whole host of modern topics.
Now the dust has settled on the second season of The Mandalorian, the boys take some time to revisit the toys from the show.  They delve into what we've already received and then discuss their hopes for what we could see in the future.  We also take a look at a poll that ran across several collector Facebook groups and what the general hopes are from the community.
The team revisit all of Lucasfilms announcements back in December and discuss the impact that so many projects will have on the world of toys.  Will we see a flooded market place with just main characters?  Are background characters now a thing of the past?
As well as all this, we look at the recent announcements for Black Series, Hot Toys, Gentle Giant, Toy Box and Funko Pops, as Mark falls deep in love with the Valentine Pops that have been announced.
Enjoy the show.
We Are Generation Skywalker!