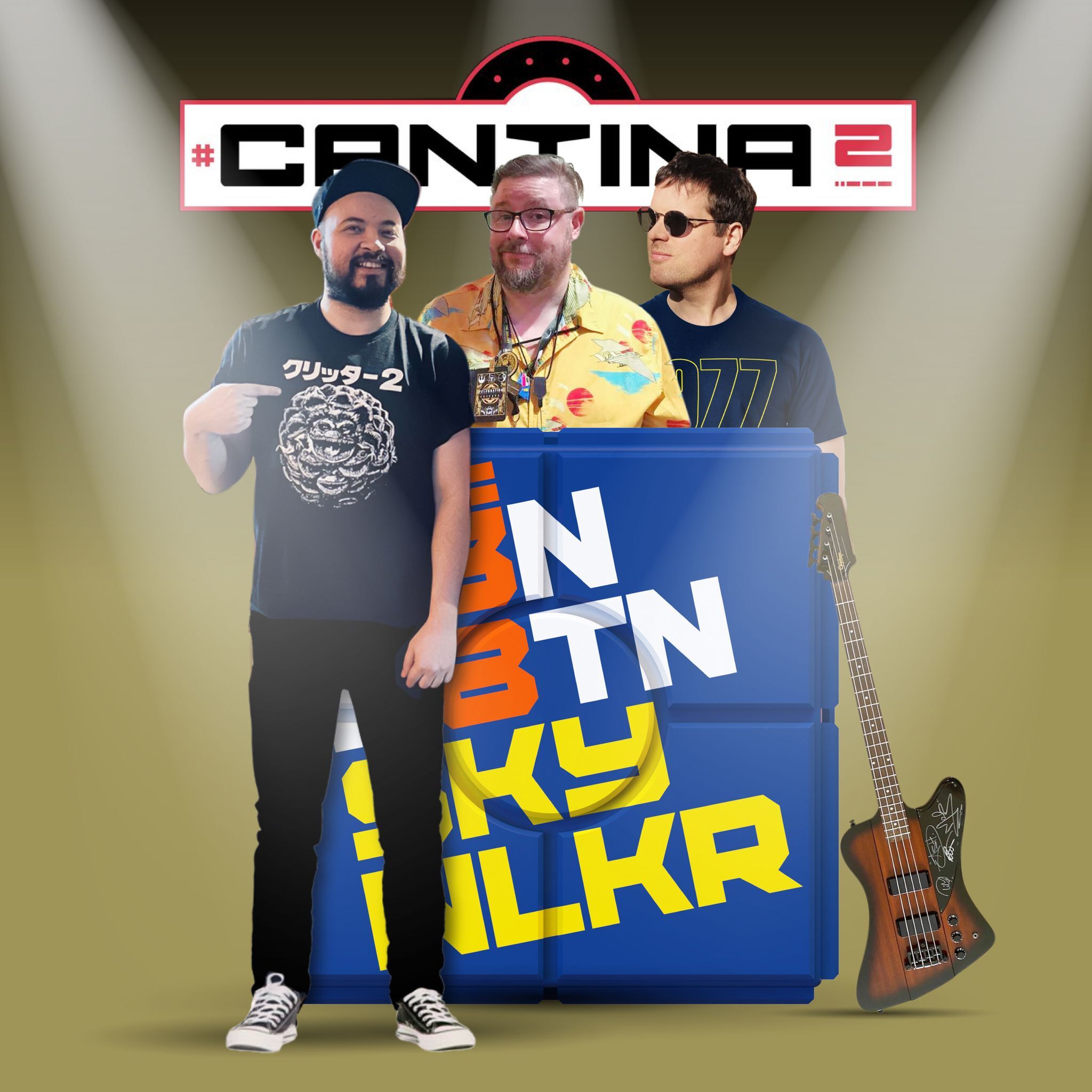 This edition of 'The Modern Way' celebrates the cross over of modern Star Wars toys and the literature.
The boys get together to countdown a top ten of figures inspired by the books of the Galaxy, whilst giving nods to various other areas, including a nostalgic look back at 'The Shadows of the Empire' line from the 90s.
Checking out these different figures, the team all got excited and started searching eBay.
Enjoy the show.