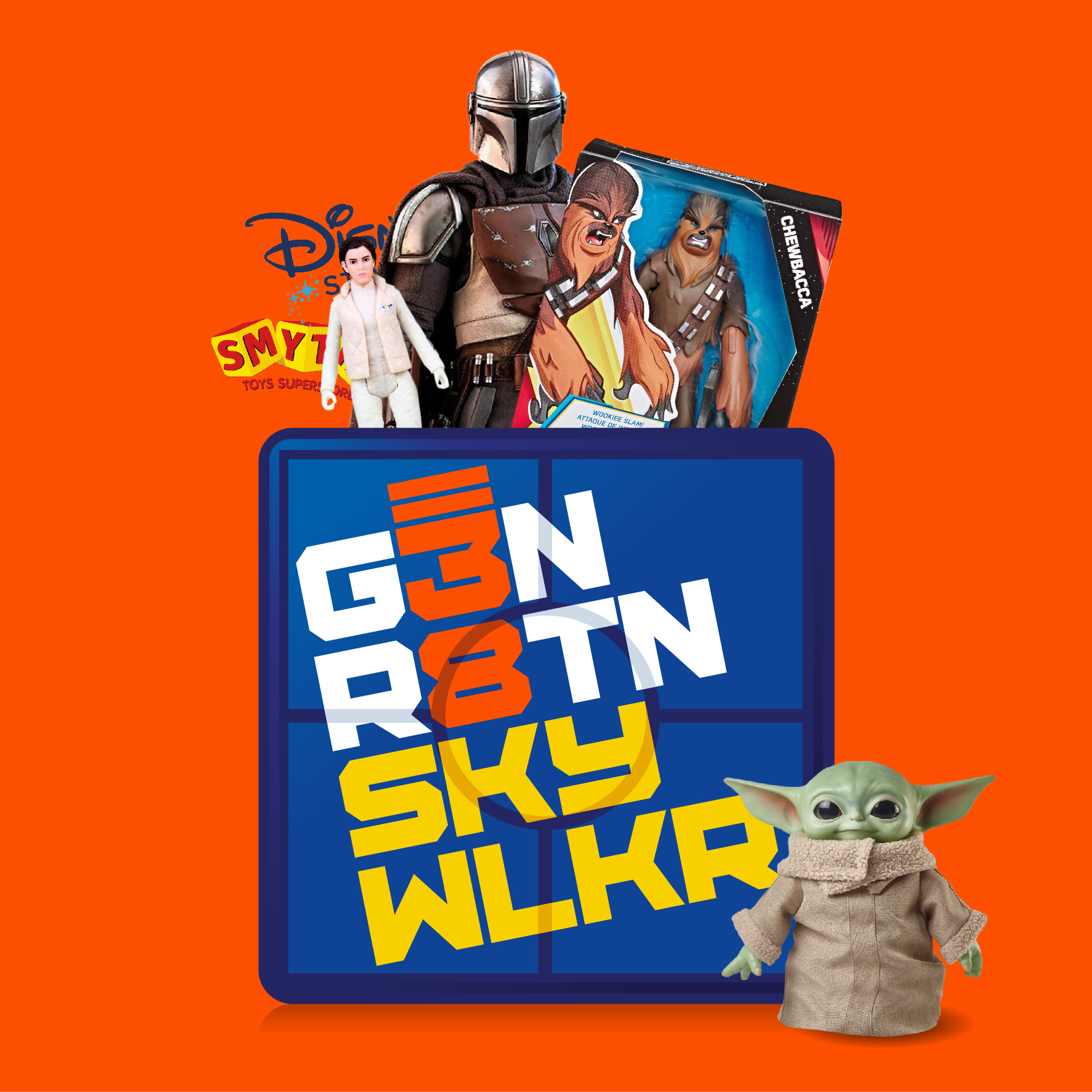 Generation Skywalker introduce the first of their monthly Modern Roundtable shows - The Modern Way.
Daniel Burgess joins Simon, Mark, Craig and Stuart to discuss a few topics that have been in discussion over the last few months.  They chat about the sad end to the 5 p.o.a. line, where is best to purchase modern items in the UK, delve into the 5" line before looking at a selection of Mandalorian items that have either been released or announced.
Will Dan allow his child to open some modern figures?  Will Mark allow himself to like anything modern?  Will Stuart weaken and buy a Hot Toys?  Listen in as the team all deal with their own modern issues.
Enjoy the show!
We are Generation Skywalker!