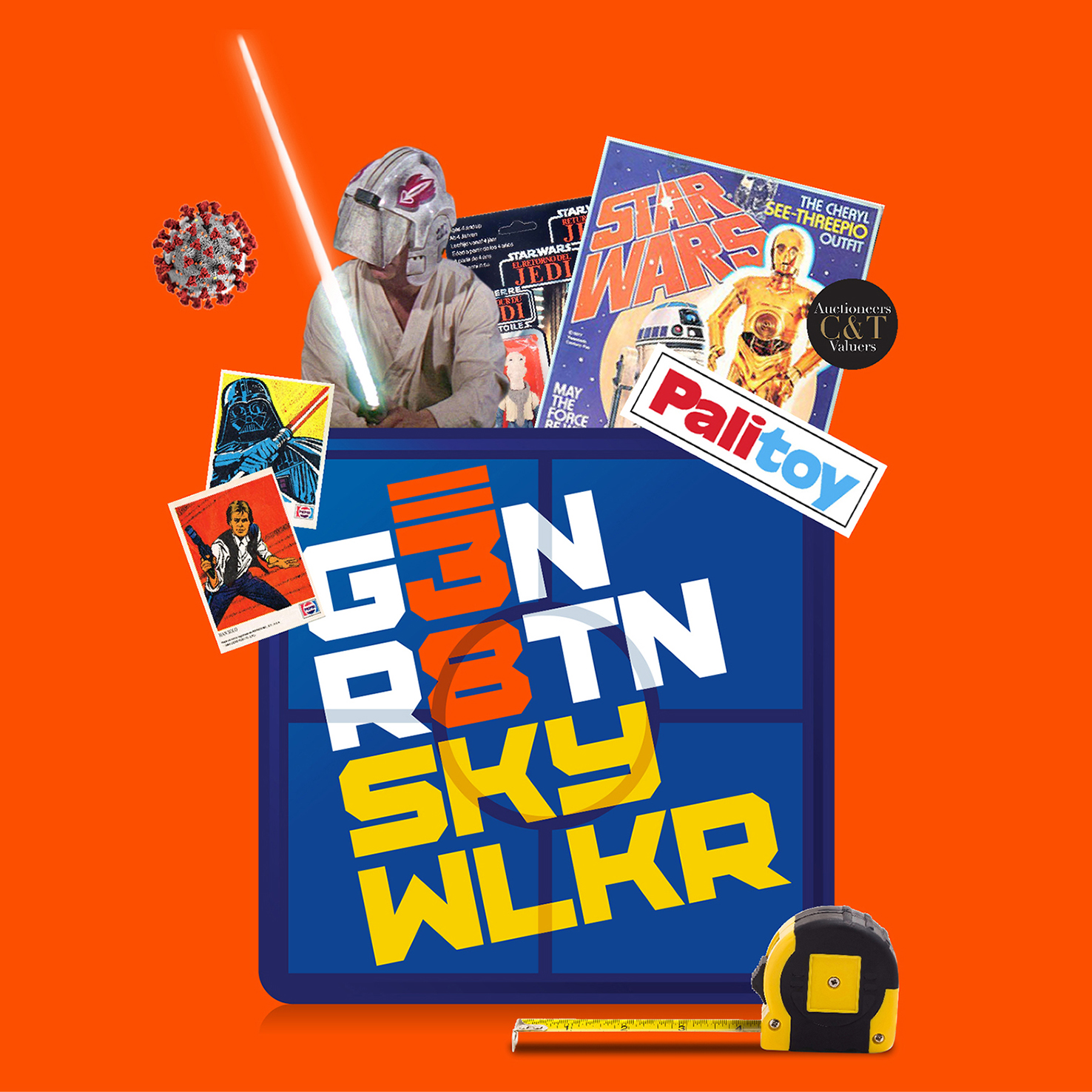 Generation Skywalker return with their latest Vintage roundtable show - Those Old Fossils.
With everyone across the globe in different levels of lockdown, the team discuss various ways to spend your isolation involving Star Wars and most importantly collecting. 
They look at the Palitoy Top 5 thread which ran over on the Star Wars Palitoy Facebook group where people showed off their five favourite Palitoy items, the conversation spirals off in all directions, including a look at a couple of Craig's childhood photos from Christmas and Halloween.
Talking of Palitoy, a beautiful collection containing mainly Palitoy items was sold recently by C&T Auctions, with the sale rooms closed the auction was online only, but the uncertainty of current day to day life didn't stop the items reach their potential. The group look at the auction and the results, and how well C&T did.
After a great blog post over on the Star Wars Collectors Archive by Ron Salvatore, the team look at the Argentinian Pepsi promotion and the items it included before moving onto Ron's article and the reproduction of the stickers from this promotion.
During lockdown we've seen some amazing collections show cased on Facebook, majority being from the States where space is more readily available, but the boys discuss displaying with limited space and making the most of the little space you have. This is an open ended topic as we will return to this in May, so please show us your collections and how you display when you don't have much space, do you have any inventive ways of displaying?
All this plus much more.
Enjoy the show.
We are Generation Skywalker!