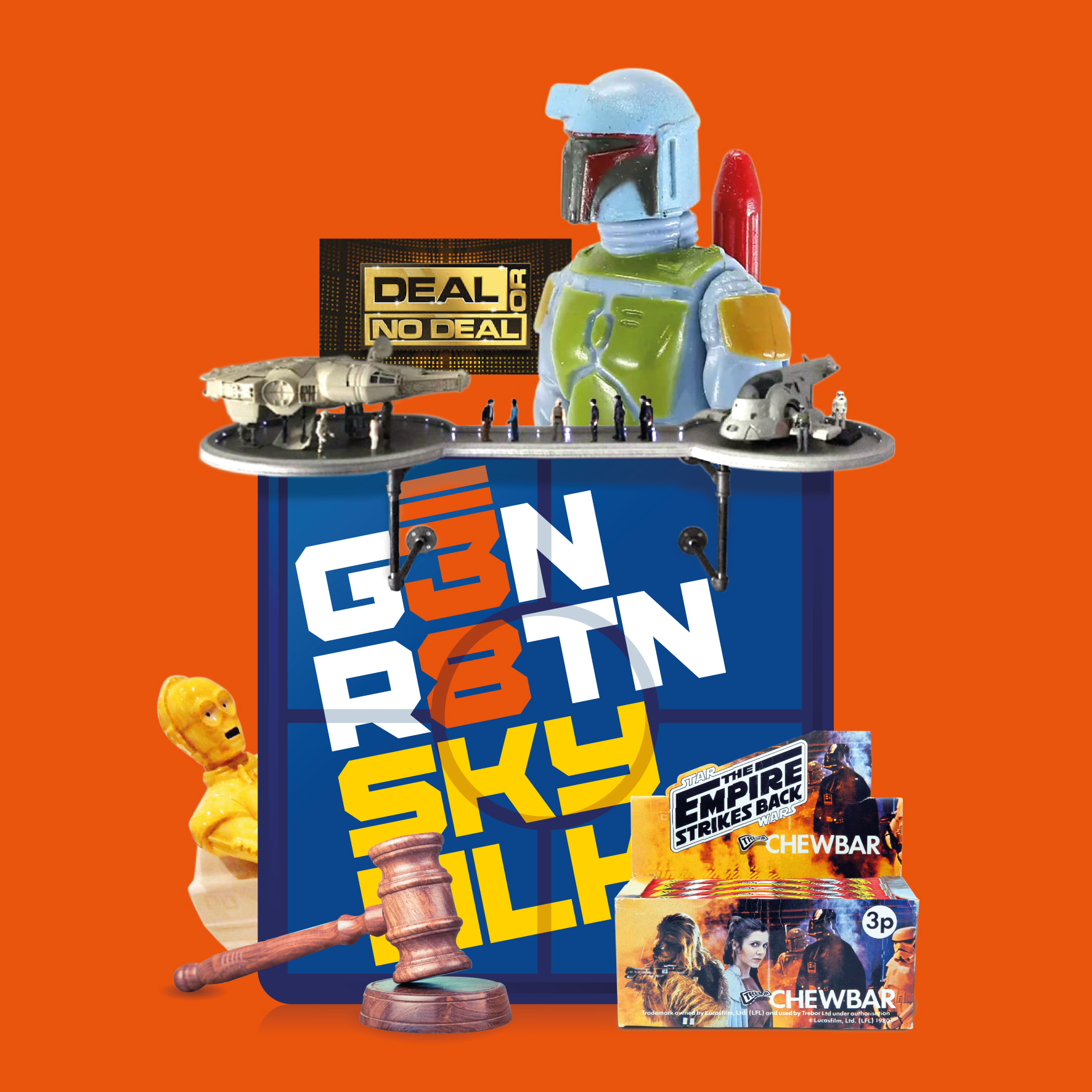 Those Old Fossils returns here on Generation Skywalker as the boys celebrate 40 years of Empire Strikes Back with a look at an awesome Hoth Diorama Coffee Table, which inspires the team to discuss other ESB based dioramas they have seen and come up with ones they'd like to make too.  Keeping on the ESB theme they also take a look at the enduring appeal of Boba Fett.
Lockdown continues to see high prices as the team delve into the Vectis auction, whilst they also take a look at the current fad group for selling as the team offer there opinions on 'Deal or No Deal' selling format.
Craig takes us through his latest blog post over on generationskywalker.com, as he explains why he feels the term 'oddball' is derogatory to Star Wars collecting.
All this plus much more, including Jez announcing his favourite part of ESB is Endor!!!!!!
Enjoy the show!
We are Generation Skywalker!