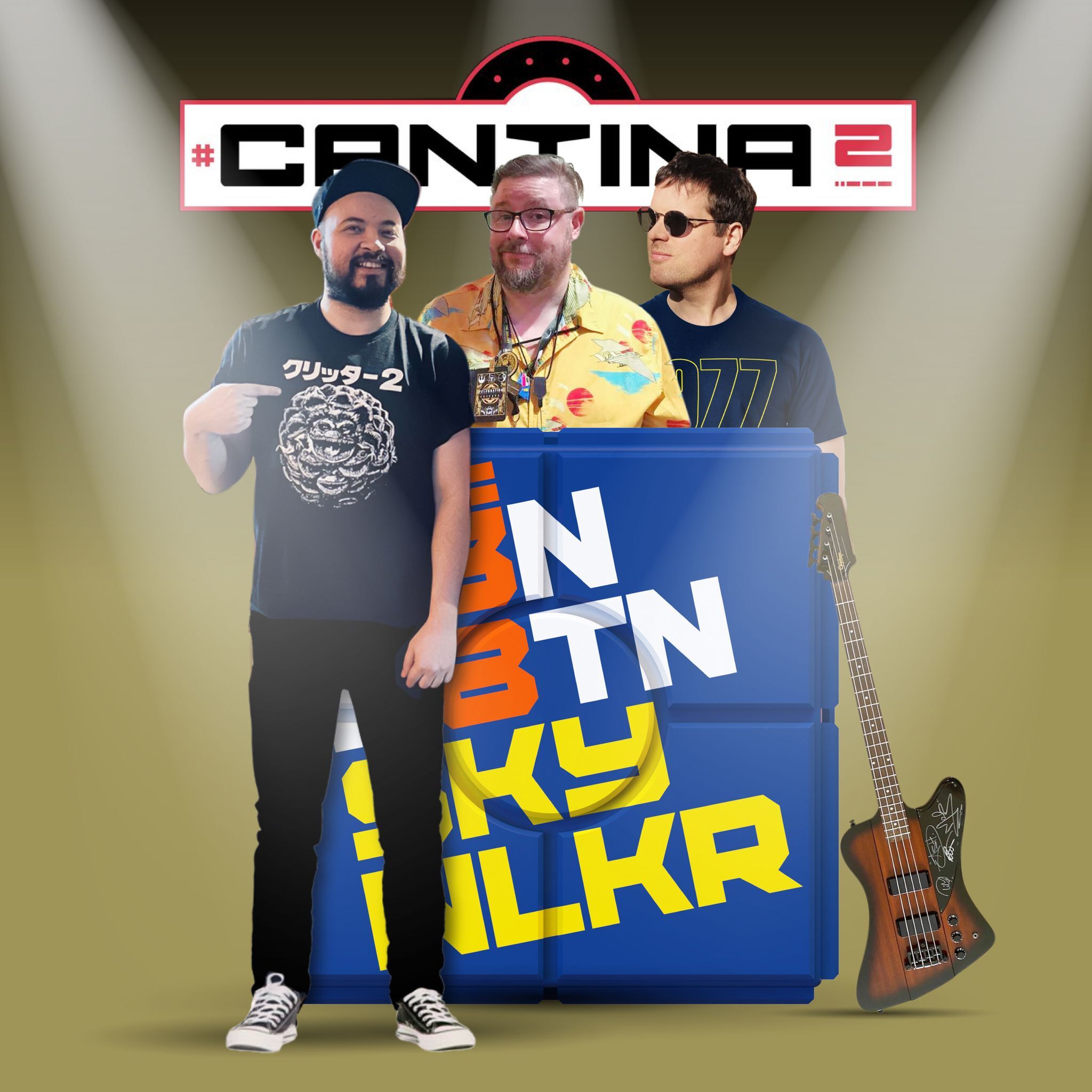 Generation Skywalker welcome Stephen Savory as guest to this months 'Those Old Fossils' show as he joins Craig, Jez, Mark and Stuart to discuss the joys of vintage.
On the table for discussion this month is pack-in toy catalogues, posters, instructions etc.  We look at the category system drawn up by Yehuda as well as debating whether a boxed toy is complete without the catalogue and other paperwork that would have been originally included.
Edd Grant off Star Wars Forum UK started an interesting topic thread the other day as he asked about competition etiquette and whether if you research a certain topic you should have first refusal on items that come up for sale with regards to the research.  An interesting topic which the team all fall into the same opinion of.
We take a look at the aftermath of Toy Toni and Baggiegate.  Toy Toni happened way back in 2013, whilst baggiegate was more recent in 2017.  The lads discuss what effect it has had on the Palitoy and Baggie markets as well as debating other points on both scandals.
The Generation Skywalker team then also discuss 'The Fans Strike Back' who pledged money towards an upcoming book kickstarter.  With the sight producing and selling reproduction items we delve into the morals of accepting such money to fund a current project.
The final topic for the month is lighthearted as the boys throw toys into the hat for the most confusing vintage item.  From figures and weapons to vehicles and talking figures, the lads are confused by a few vintage concepts.
All this plus much more on this months 'Those Old Fossils' podcast.
Enjoy the show!
We Are Generation Skywalker!!!