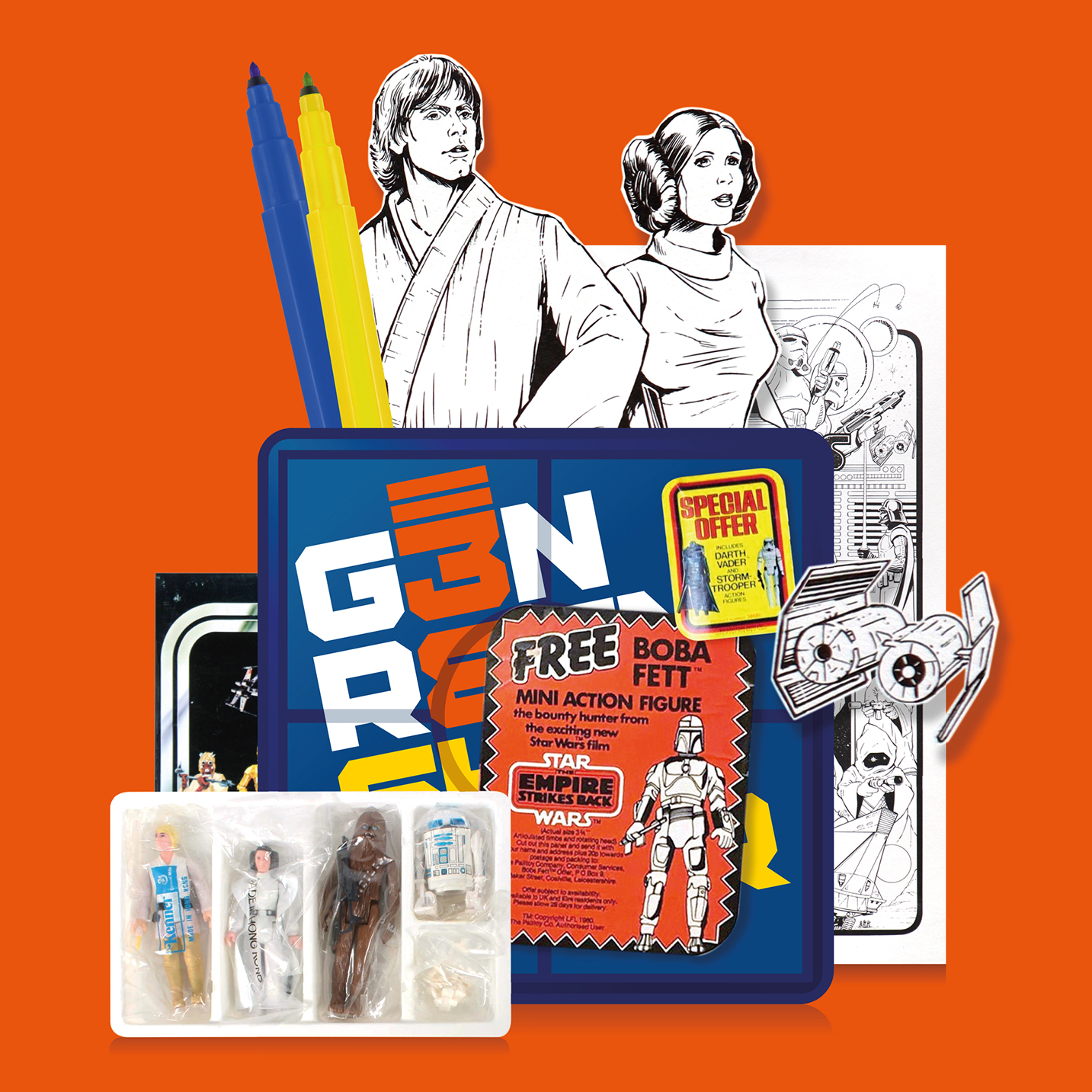 Those Old Fossils returns to delve into all things Vintage Star Wars.
Craig takes us through his latest purchase inspired blog post as he delves into the wonderful world of Pen-a-Poster, a super rare colouring poster!  Check out the blog post to go along with the audio!
https://generationskywalker.com/f/pending-approval-poster
The team takes an in depth look at the Early Bird Certificate and kit, where Jez springs a different opinion on why Kenner released a cardboard certificate for children's Christmas presents in 1977.
A recent Palitoy Landspeeder find with an ultra rare Boba Fett sticker is also up for discussion, which also sparks a debate when Dan reveals his favourite five toy stickers through the Vintage era.
All this plus much more for listeners to sink their teeth into.
Enjoy the show.
We Are Generation Skywalker!