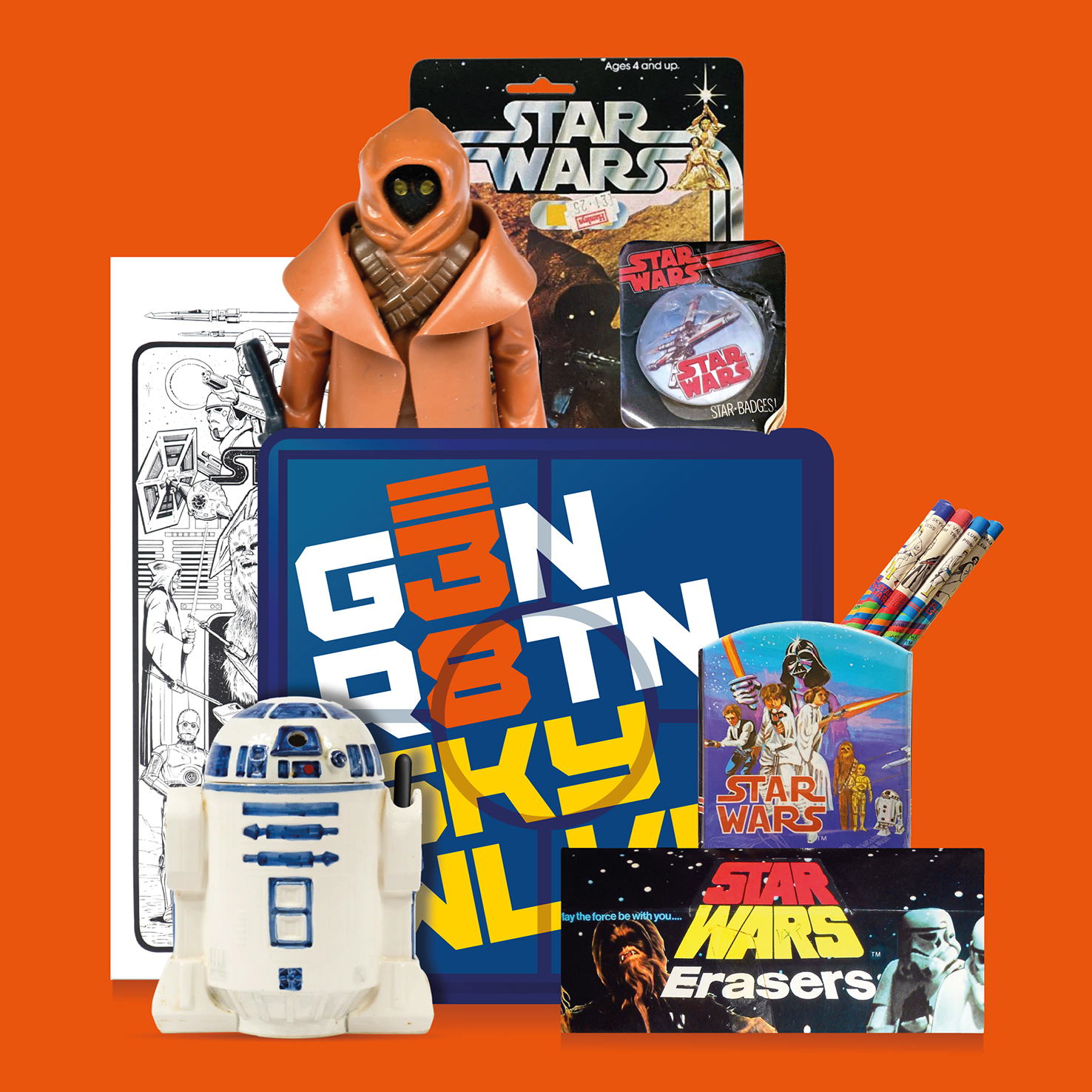 Grant, Mark, Craig and Stuart settle down to discuss vintage Star Wars, and focus on the state of the hobby at the end of a horrendous 2020.
With the pandemic hitting hard, unemployment on the rise, uncertainty to when all this will end, the team admit that they all thought the hobby would take a battering over the year, but how wrong they were as prices spiraled out of control.
The boys look back at some of the stand out auctions from 2020, from C&T Auctions early lockdown Palitoy heavy sale, through to the final ever Astons auction, they delve into the highlights and also look at some of the insane prices certain items went for.  They then discuss the price rise and ponder if the current price structure of these much loved toys is actually sustainable.
It's a hot topic that gets some great discussion flowing.
Enjoy the show.
We Are Generation Skywalker!