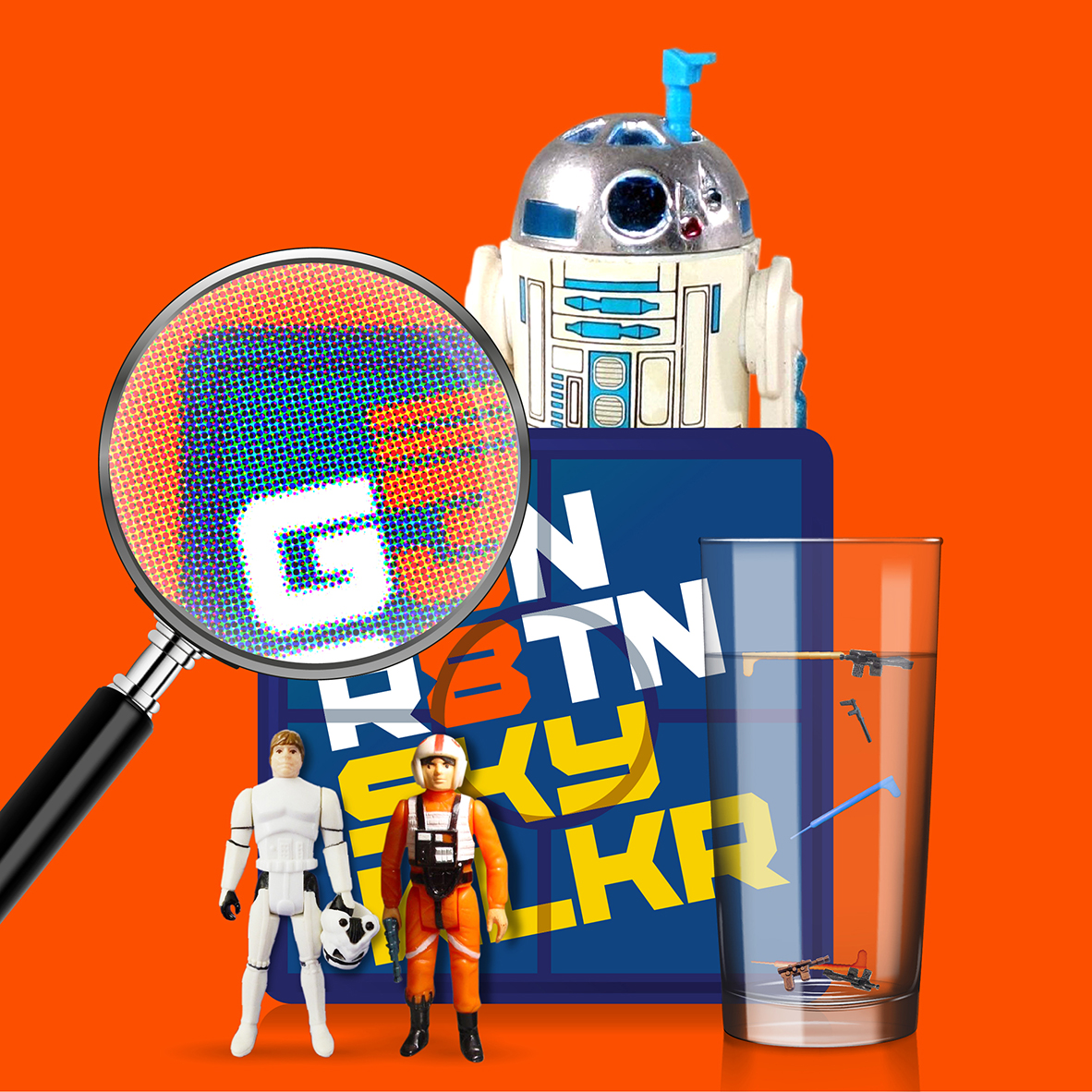 Reproductions in the vintage toy hobby has been a source of topic once again recently.
Stuart, Craig and Mark are joined by special guest Lee Bullock to discuss the issue.
Retroblasting's, Michael French, recently posted a video defending the use of reproduction items in the hobby and attacking the anti-repro groups.  All four of the hosts on this show sit firmly in the anti-repro camp, BUT, does the repro supporting members of the hobby have a point, a reasoned argument so to speak.  The team take the main points from the video and discuss them in depth.  What damage do reproductions do to the hobby?  Were reproductions more accepted in the earlier days of the hobby?  Is there a place for reproduction in the hobby?  Could the Facebook groups do more with regards to reproduction?  Is it time to change opinions on reproductions?  The boys discuss all these issues and many more and try to give a balanced discussion with regards to reproductions.  Does the conversation change their stance?  You'll have to listen in.
But that's not all this month as Craig has come up with an original way to display his loose collection away from the norm.  He goes through it bit by bit.  Is it a cool way to display?  Or has he lost the plot?  
All this plus much more from this months Old Fossils.
Enjoy the show.
We Are Generation Skywalker!