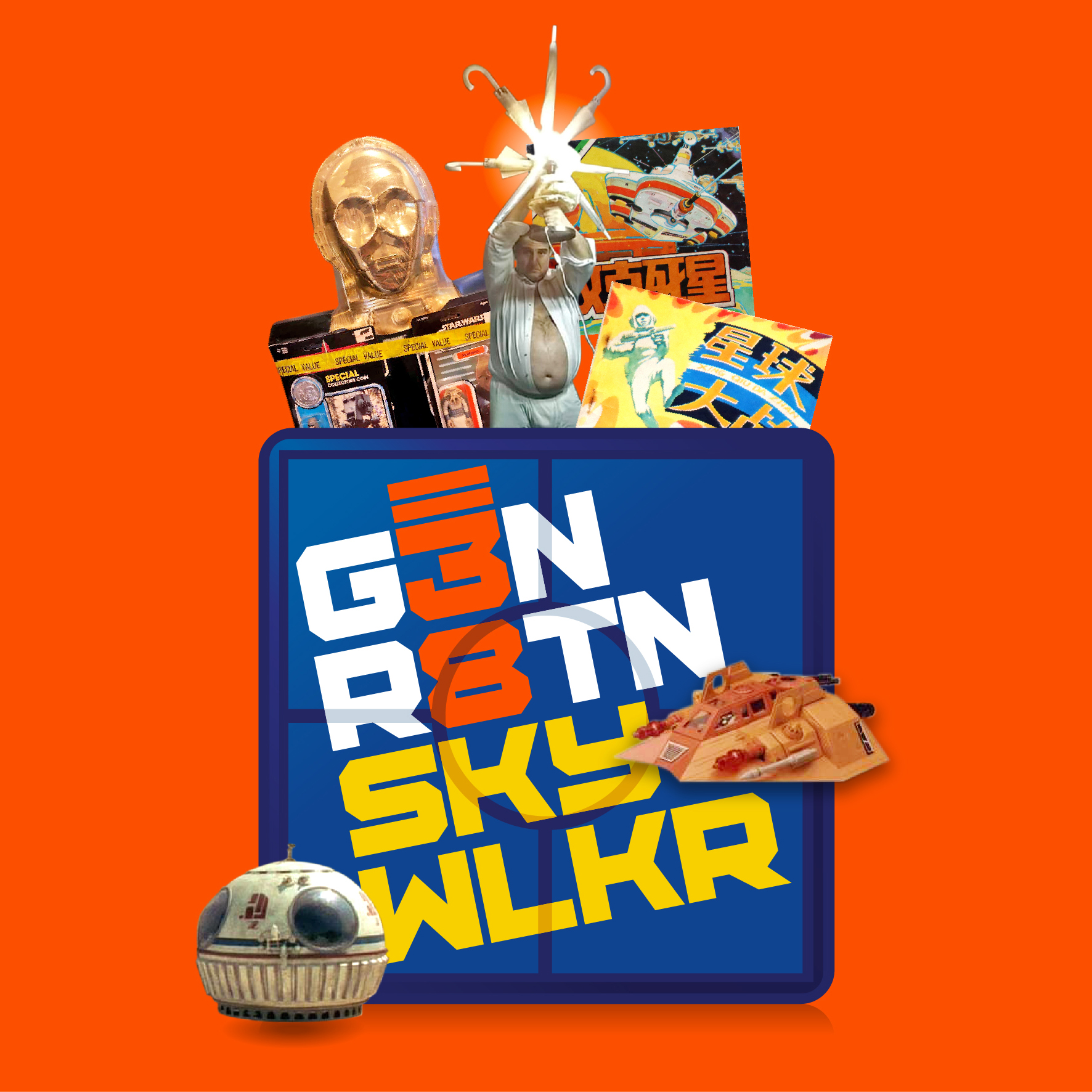 Join Generation Skywalker on their first ever Vintage Roundtable.
The Skywalker team get together to discuss five topics attached to vintage collecting. This month they ask, 'Why the hell do I collect these things?', before delving into Circus World and some special value yellow tape, which raises more questions than the team offers answers. Craig looks into the Chinese bootleg comic world of Lianhuanhua (and offers a fascinating look at this unrepresented area which runs beautifully alongside his blog post over on www.generationskywalker.com). As well as all this we also explore the unproduced Sandspeeder and take an appreciative look at the wonderful imagination of the Imperial Commissary members as they dress up as cardback art.
Enjoy the show!
We are Generation Skywalker.